How To Choose The Best SEO Services For Your Business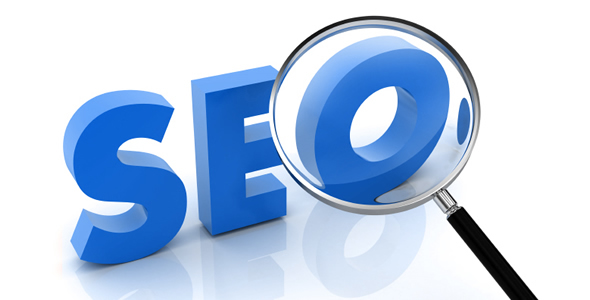 Managing the Search Engine Optimization (SEO) for your site is a time consuming and tricky business. Search engines make a habit of changing the algorithms they use to value sites on a regular basis so the best SEO is not one you learn once and use forever, it is an area where you need to constantly be on top of changes. To do it effectively and stay at the top of the search results page, it is best to work with a company dedicated to providing SEO services. Here are three key things to look for when trying to choose the best SEO agency to hire.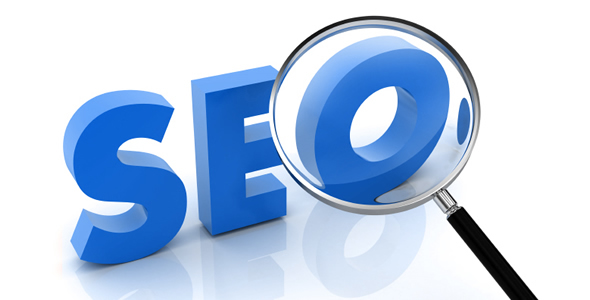 Do they know what they are doing?
Every SEO agency will tell you they are the best, which is just marketing. The real question is whether what they know how to do is still effective given whatever the latest changes to ranking value parameters the search engines are seeking. You want to hear about more than keywords and linking. Ask about their process and schedule for staying on top of changes in the SEO services industry. A good SEO agency will be able to quickly explain to you how their approach has changed over the past 5 years to meet the changes to search engine algorithms – their answer should include verified back linking, keyword management with content and social proof.
Do they understand you?
It is important to get a sense of whether or not the SEO agency understands your audience or customer base. Some methods of successful SEO services may not be appropriate for all websites. While back linking and crosslinking are popular SEO methods, if your site does not relate well to others – or if having a lot of links would deter your customers, then this is not a good match. A good SEO agency won't come at you with a predefined notion of the changes they are going to make, they should offer to review your site and make suggestions as to what they think is appropriate. For example, if you have an image based site with very little text, chances are keywords are going to be few and far between, but linking may very well be the stronger way to go.
Talk to their Customers
Ask for references from customers who have used the SEO agency. If they are reluctant to let you talk to someone who has used their SEO services, that should be a red flag. If they are too new to the business to have a solid customer portfolio, think about the risk involved in being their first.
Check them out
Don't just listen to them tell you how wonderful their SEO services are, check them out. Ask for a list of reference customers and go online and search for the product or service the SEO agency was hired to maximize the value of ranking. The SEO agency should be able to tell you what the target listing and page in the rankings they were hired to achieve and that should be where you find the results.