How to Build a Home That Lasts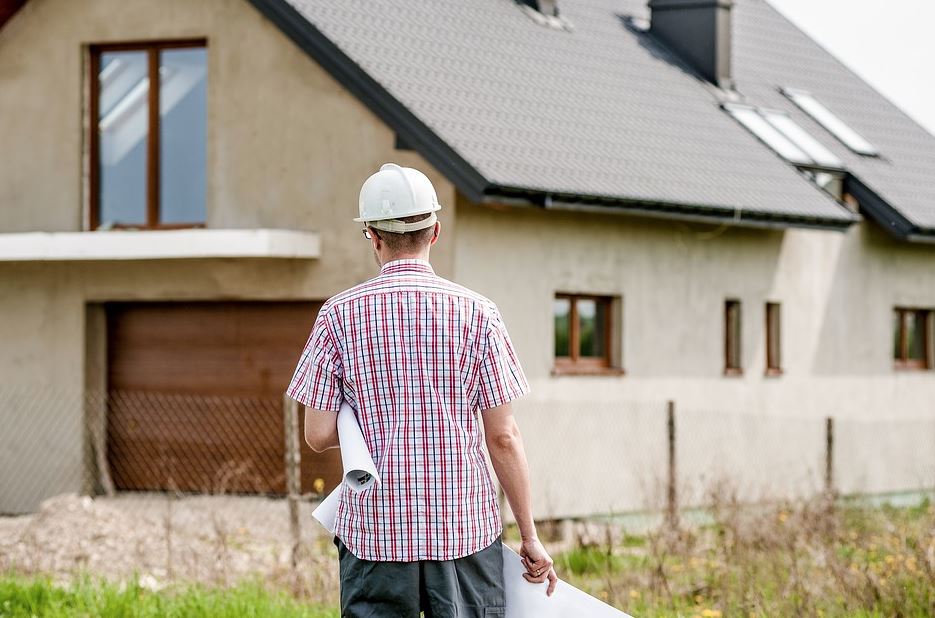 Often you see neighborhoods where the quality of the crafting of the homes is really not the greatest work. Within a relatively short amount of time, many of these poor-quality homes start to fall apart. When spending your hard-earned money on a home, you should decide first and foremost that a quality home that will last is what truly matters. When it comes to building a quality home, there are a few things you must take into consideration that can make a huge difference in the kind of home you end up having built.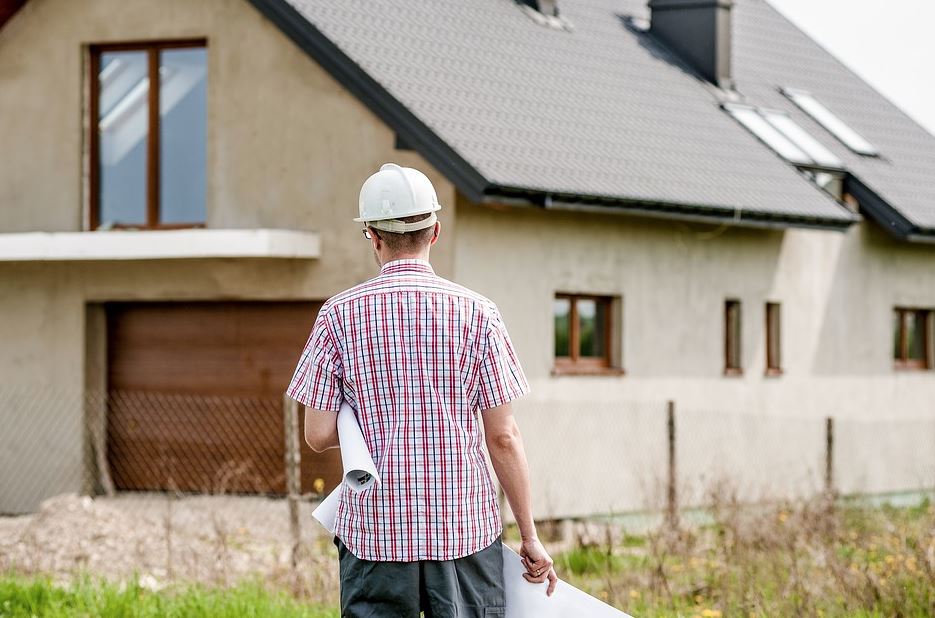 Pick Your Location Well 
The key to a home that will stand the test of time is to build in a great location. Typically, this means not trying to build your home in a low, flood zone. Rather, you can significantly increase the longevity of the materials your home is built from by having your home built on higher ground. This is especially the case if you are thinking of having a basement.
A Good Foundation 
Before you let anyone build your home, ask to see other homes they have built. In particular, check the foundation work of the homes that they have built. If these homes exhibit cracked foundations, then you may want to hire someone else to build you a durable home. A poorly constructed foundation is the cause of many problems for a homeowner from water leaking up into the floors when it rains to cracks in the walls when a foundation shifts too much. But, a properly laid foundation is the key to a house that lasts long without too many structural problems.
Flooring
If you really want your home to look nice, last a long time and be easy to clean, then you may want to ditch the carpet idea. Many people consider using something along the lines of beautiful bluestone graphite tile floors instead. Carpeting tends to fray over time, it holds stains, it can hold odors and it may even become moldy in humid climates. Plus, a carpet is a mess if someone tracks dirt and mud in from outside.
A Metal Roof 
Instead of using a cheap shingle or easily damaged tile roof, you may want to consider a metal roof. A metal roof is going to be very durable, it will likely last longer than you will own the home and a metal roof holds up well under heavy snow and rain. This way, you do not have to worry about replacing your roof every 10-years or so.
Your new home was built to last. This is good news, because it means you will not need to make home repairs every time you turn around. You will also feel safe in your home, because you know that it can take a beating and still remain standing through an emergency situation. The important thing is that when all is finished, you will know you spent your money on a quality dwelling.