How to Avoid Being Scammed in Binary Options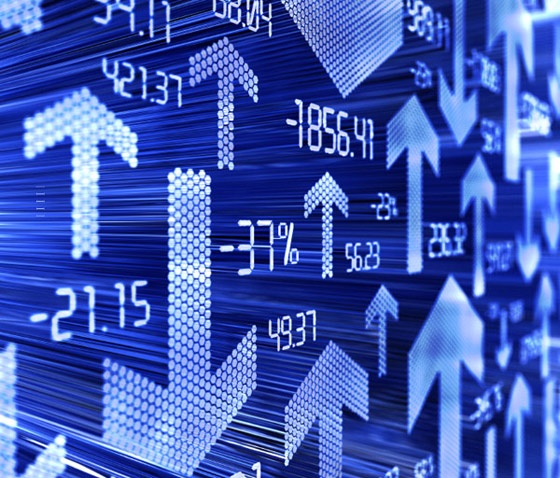 Binary options trading is nowadays extremely popular but unfortunately there are many companies out there that are only in for scamming unsuspecting traders. Since the industry is relatively new, many people fail to recognize those brokers that are fraudulent and as such fall victim to abuse.
In this article we'll teach you how to spot those brokers and companies that offer fraudulent services.
Only trade at legal brokers
The first thing that you will have to know is that in several countries binary options trading is legal and regulated. Brokers wishing to operate in these countries are required by the law to apply for a license. Now, the great thing is that even if you don't live in one of these countries you are still safe if you trade at brokers that are licensed there.
You will only have to avoid the brokers that are not licensed in any country at all. Most of the time (like 9,999%) these brokers are fraudulent and are out to get you. Source: Options Advice.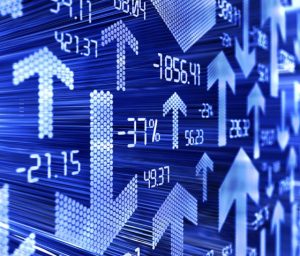 Don't believe in "get-rich-quick" schemes
Binary options trading can indeed be a source of money, however nothing can happen overnight. Most fraudulent brokers lure people in by claiming that if you trade binaries you can become rich overnight.
This is completely false and the reality is that no matter how attractive this form of online trading is you cannot become rich fast. In fact, it will take a lot of time until you proper learn to trade, time during which you will commit a lot of mistakes. Further reading: Forbes
Be prudent with bonuses and special offers
Also, some brokers will come with seemingly attractive deals such as that you deposit $100 and you get like $400 for free. Sure, this is indeed attractive however most of the time a bonus like this comes with many clauses you have no clue about.
One of the most widely used ways of trapping peoples' winning in is to determine traders to accept bonuses. If, for example, someone wants to deposit $1,000, then an agent of the broker will show up and offer a free bonus of $4,000. That bonus can then be used for trading purposes.
Now, the bonus is not fake money and all the money won by people with the bonus money belongs to the respective people. However, brokers can still manage to prevent people from withdrawing this money.
Most often, when bonuses of this kind are accepted traders also (unknowingly) accept that they can't withdraw any money until they generate a certain turnover. Most often this turnover is around 20x – 25x of the deposit plus bonus.
So, if someone deposits $1,000 and gets a bonus of $4,000, then that player will be required to transaction around $125,000 worth of money before any withdrawal is permitted. Sure, achieving this is not impossible but it's highly unlikely.
So, if someone has an account balance of like $10,000 achieved though winning in binary options and has only generated a turnover of like $80,000, then he or she will be denied a withdrawal and will be forced to continue trading to reach the $125,000 limit. – Until the trader reaches that limit, he or she might actually lose all the $10,000.
Therefore only accept bonuses if they don't have any weird terms and conditions, or even better, don't accept any bonuses at all and just trade with your own legitimately earned money and not "free" money given by brokers.
Don't trust (most) trading signals
Some people on the Internet will claim that they can supply you with so called signals that will tell you in what to invest in binary options to always make money. Signals are essentially instructions given to traders on which they will have to act during a trading session.
The reason why these are fake are because they usually charge a lot of money. It makes no sense for someone to tell other people how to successfully trade all the time if that person can actually use those skills and knowledge to trade himself.
Like, why would one sell a signal service for $49, if that person supposedly can will all the time and can make $10,000 in one hour rather than $49 from some guy subscribing to his signal service?
Contrary to forex signals (most) binary signals are (for now) fake. Source: Wikipedia page on forex signals.
Remember, binary options are not a scam if you trade at legitimate companies that do not sell you any fake services or bombard you with unreasonable claims of massive winnings. Always do your research in order to stay on the safe side.