How Smart Homeowners Maintain Their Garage during the Winter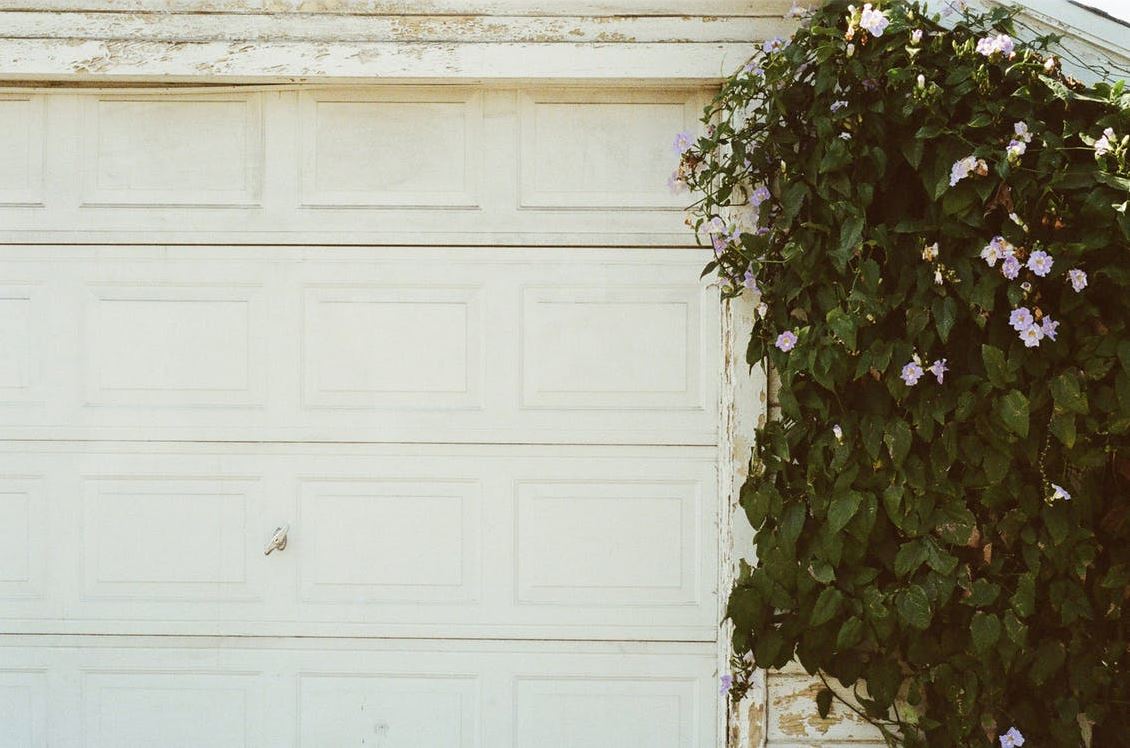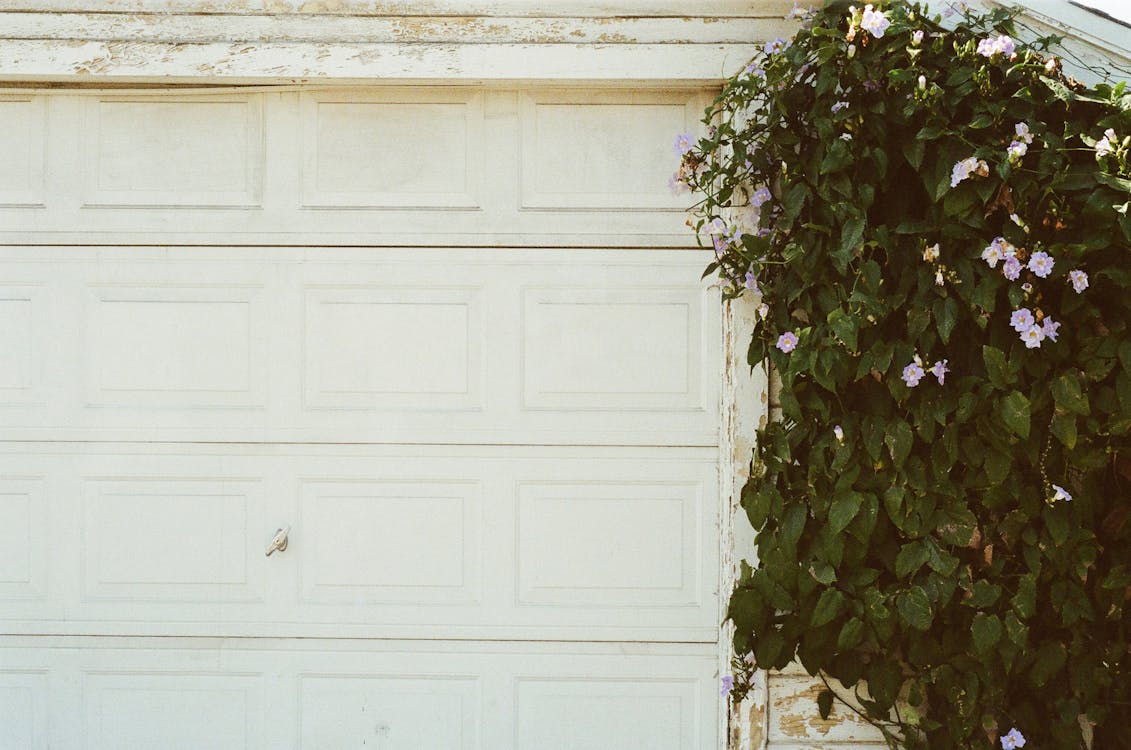 To keep your garage in good repair, you will need to perform a few checks and routine maintenance items like you might for your house. This structure is as important as the home when it is attached because it can let burglars have access to your house and your family if home. To keep your family and your belongings safe all winter long, we have four tips you can use to maintain your garage and security.
Inspect the Building
The roof is an easy place to start checking things. If you have a pair of binoculars, then go to the edge of the street and look at your garage. Check the flashing and vents carefully to look for signs of wear, wetness, sagging, or discoloration. You will want to check the gutters to ensure they are attached to the garage securely. A thorough cleaning in the fall will prevent you from cleaning gutters in the cold months. Your windows need a good inspection to see if they are cracked, need caulk, or leak too much air. Be sure to check the weather-stripping around the front door and your main garage door.
Ensure Safety with New or Additional Security Lighting
If your lights are too dim, then you may need new lights. Motion security lights will give you peace of mind. For dirty lenses, a cleaning solution of one part baking soda, one part dish liquid, and three parts warm water can get rid of the dirt and make the lens clearer and brighter.
Perform Winter Garage Door Checks
At this time of year you will want to make sure to do a reverse door check. Put a box or unnecessary item under the door. When you hit the close button, the reverse sensor should pick up the box as the door hits it and reverse. This can help you do a crush test too. If the door continues and smashes the object, you may want to contact a local garage door repair specialist for assistance setting the door to the correct parameters. If the door is out of balance, or it does not open and close evenly, then you may need additional help too.
Put Summer Tools out of the Walk Zone
Another tip for maintaining your garage is to keep everything organized. Bring winter gear to the front of the garage. Find a safe place to store items, so they are not a trip hazard like hooks for shovels and ice picks. A cabinet or designated tool zone is another way to maintain the look and feel of your garage and keep it safe.
When you maintain your garage, it makes spring cleaning easier, and you have fewer chores in the winter when it is coldest. To keep your garage door from sticking to the ice and snow, a silicone spray or a little vegetable oil will help tremendously. You can put plastic up to the windows to block out the cold if you have leaks you cannot fix until the spring.