How A Business Litigation Attorney Can Help Your Firm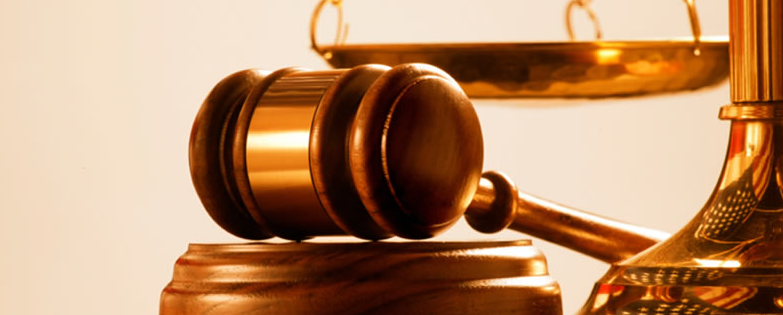 A business that is serious about its financial well-being and security should always initiate a long-term relationship with a litigation lawyer. There are several legal issues that require the intervention of a commercial litigation lawyer in a business setup. Here are key ways a lawyer can help your business when it comes to legal matters.
Protection of your business interests
The key role of a litigation lawyer is to protect the business interests. He highlights all the legal elements that might affect the business negatively and comes up with the right mechanism to handle them. This includes providing solutions for litigation and arbitration, finance and banking, class actions and patent disputes. He also identifies and handles issues that might lead to corporate conflicts, defamation and tax problems. The lawyer works day in day out to protect your business interests and provide a timely legal solution to complex issues.
Protection of your intellectual property
A business litigation lawyer works to ensure that the intangible assets of a business are protected within a certain legal framework. The lawyer ensures that the company's logo, brand name, services and goods are all under copyright protection. He takes care of the patents that cover machines and manufacturing processes. In case of a copyright infringement case, the lawyer notifies the relevant authorities and takes the necessary measures to file a lawsuit if necessary. He also designs various precautionary mechanisms to ensure that your company does not become a victim of copyright infringement.
Focus on litigation issues
A business litigation attorney is a specialist in commercial litigation. He advises the business on how to approach B2B lawsuits and offers quick solutions for complex issues on the case. Through his advice, the business can determine whether commercial litigation is the right cause of action or opt for an alternative process. The lawyer can also help recommend cost-effective and convenient ways to solve disputes in a way that protects the interests of the business.
Protection of your public image
A commercial litigation attorney knows how to handle cases that are detrimental to the company's image. He comes up with techniques to control situations that are not good for the public. This includes establishing a binding contract with the other party in dispute to prevent critical information from leaking out to the public and working with reputation management firms to help restore the company's image.
Protection of your financial needs
Commercial litigation are long processes that consume a lot of money. A business litigation attorney understands the court system. He knows the right approach to take in order to produce timely results that favor the business. He reviews the facts of the case and responds in a professional manner. This includes identifying potential problems that may open up the business to further liability.
You need to hire a commercial litigation attorney full-time to enjoy a solid legal protection. If you cannot hire full-time, consider working with a recruiting firm to get a lawyer on a contract or temporary basis.