Hop To The USA's Haunted Campgrounds – Enjoy A Halloween With A Difference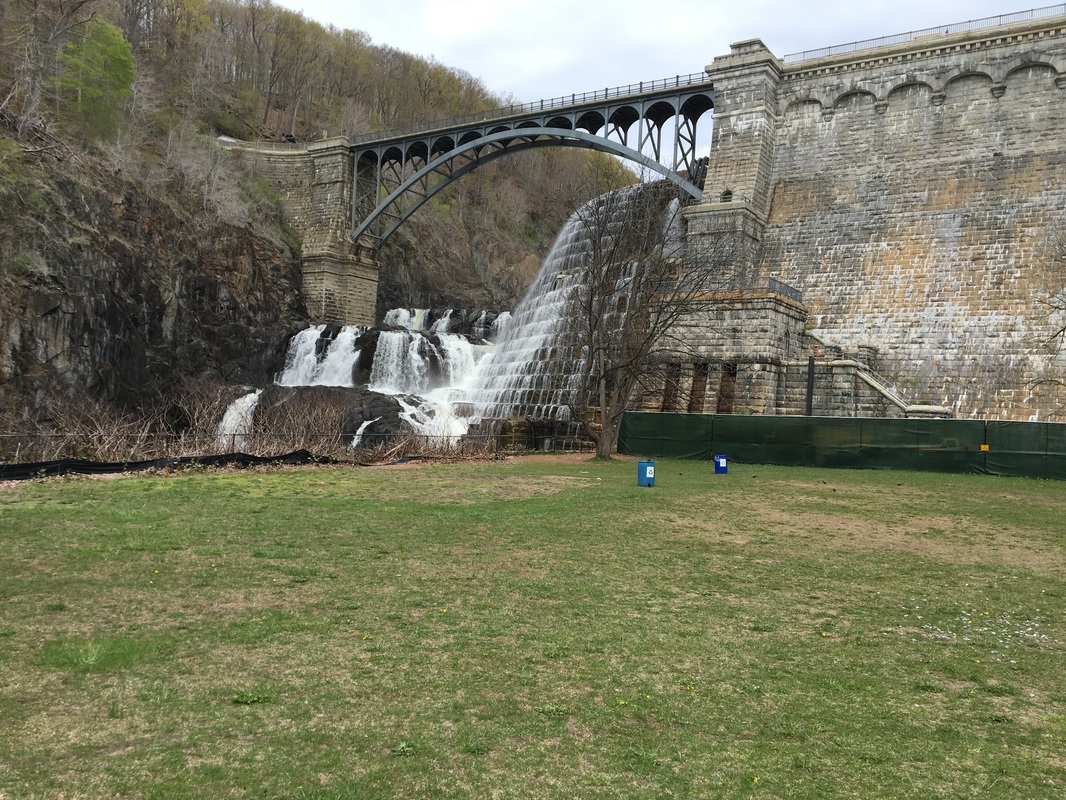 October 31st is approaching. Wondering how to get into the perfect Halloween spirit? Every year you carve your pumpkins, give your home a spooky décor, and slip into creepy costumes to celebrate Halloween. Why not try something different this year and go out on a cross-country trip to embrace the supernatural at some of the country's many haunted campsites? Did you say you don't own an RV yet? No problem. Rope in a competent RV broker in your vicinity to quickly buy a suitable motor home and you are all set for your spooky adventure. Here are a few places where you might meet a ghost, a pair of goblins, or perhaps some ghouls:
Croton Point Park, Sleepy Hollow, New York
If you have always thought that the word 'haunted' does not quite go with the Big Apple, you must camp on this 500-acre peninsula stretching into the Hudson River. Situated on the northern border of Sleepy Hollow, the place reverberates with the legends of the warring Kitchawank tribe that inhabited the place almost 7,000 years ago. Be it the echo of the Headless Horseman's steed's hooves or the murmur of the wandering spirits of the fishermen that lost their lives many centuries ago while fishing shads and herrings in the park's vast water body, this New York landmark needs to be on your itinerary this Halloween.
Skidaway Island, Savannah, Georgia
Situated in the close proximity of Savannah, Georgia – believed by many as America's most haunted city – a moss-draped and marshy Skidaway Island makes a perfect Halloween destination. Spread over 588 acres of pristine marshlands, this eerie campground is a favored sanctuary for deer, fiddler crabs, egrets, and arguably the residence of aggravated spirits that have been clinging to the place for ages.
Lewis Stringer Campsite, Inyo National Forest, California
Located on the Kern Plateau in the Golden Trout Wilderness, this campsite is an ideal place to spend the Halloween night. Named after the shepherd Sam Lewis and his wife, this campsite traces its history to the late 19th century. Legend has it that Sam cremated his wife here and scattered her ashes all over the place. It seems that the poor woman could not forget her favorite place even in death and her spirit clings to the site till date. Like hundreds of campers, you might catch a glowing glimpse of a dancing woman, or find your belongings scattered around in the morning.
Gettysburg Battlefield KOA, Pennsylvania
When you visit a place which is synonymous with one of the history's bloodiest battles, you know you have a lot of experience. Brace yourself for some real spine-chilling paranormal 'shows' such as headless horsemen galloping around and the ghost sentries guarding the town gates. It was believed that the battle of Gettysburg wiped out almost the entire population of the thriving town and the churches had to engineer special draining plans to get rid of all the spilled blood. No wonder after Savannah, Georgia, and New Orleans, Gettysburg is America's one of the most haunted towns now.
Atlantic Blueberry Hill, the Pine Barrens, New Jersey
Napoleon Bonaparte's elder brother is said to have seen the 'entity' called the Jersey Devil that has been haunting the strange Pine Barrens of South Jersey for more than two centuries. Just a 13-mile driving distance away from Atlantic City's bustling boardwalk, little will the place reveal its creepiness under broad daylight. But camp in this desolate site on a Halloween night, and you will come face to face with the eerie side of the US.
Who does not want a real spooky adventure on the Halloween night? Explore some of the country's spookiest sites in your RV. No reason to lose hope, if you don't have one. An RV broker can help you quickly find a suitable motor home at an affordable price. So gear up for a supernatural camping-out – Halloween beckons.