Help Your Employees Improve Their Performance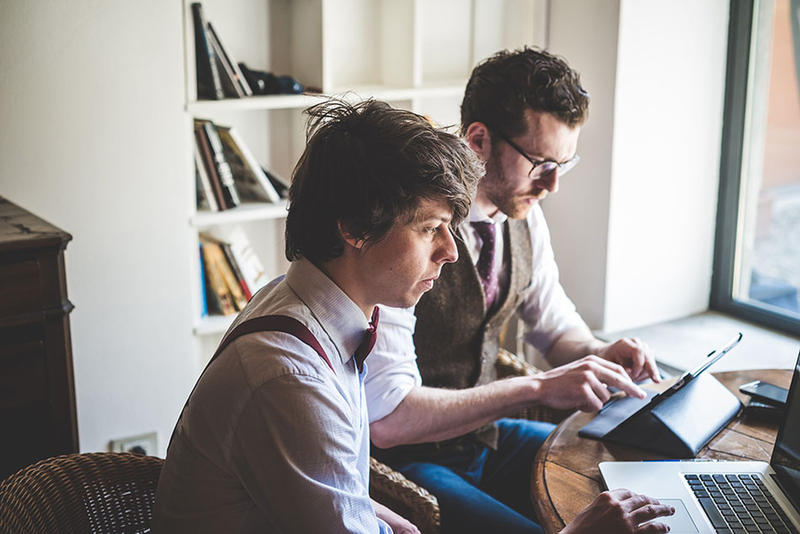 When you oversee employees, there is a lot for you to keep track of. Not only will you need to regularly evaluate the performance of each person, you will also need to determine who works the best with whom to build the best teams possible. Fortunately, there are software solutions designed to help you with those tasks as well as with many more. Employee performance software can help you and your employees track various performance criteria over time as well as increase the ability for your teams to work well together. This software is part of employee management solutions packages and can offer you more variety and flexibility than you may think. Before you go purchasing software solutions, it is a good idea to know why you want to use them and where to find the best ones for your needs.
Why Software Solutions?
Performance management software and other solutions can help you track employee performance over time and offer incentives. Using a software solution over a hard-copy one can not only save you space, it can also give you a wide variety of tools to use in goal making and tracking. You can have each employee set goals as part of a regular evaluation and earn incentives for completing them. With the right software solutions, you can have all the information you need to keep track of in one place, no matter how many employees you oversee. This can streamline the process for your Fortune 500 company or for your Mom-and-Pop business. By moving to a software solution, you can keep track of all your employees, give each of them access to their goals and tracking program, and can check in from almost any computer. You can also bundle these solutions with ones which allow team members to communicate more effectively and anonymously evaluate each other.
Where to Find Them?
Employee performance software solutions can be found online from companies who specialize in performance management and employee engagement software. These companies can help you design a solutions plan which best fits your needs. You can include everything from employee tracking software to company social forums. The best solutions companies will offer you many different options to choose from in designing your plan, as well as the support you need to design and implement your plan. By looking online, you can even compare different companies and packages side-by-side to easily choose the best fit for your needs. You can also find recommendations and reviews by third-parties online to help you decide which solutions you need before you start shopping.
Employee performance software can help you track the evaluations of your employees over time, help them set and keep goals and even offer incentives. Many of these software solutions will also allow your teams to more effectively communicate over distances and turn in anonymous evaluations of team members. You can find these solutions, and more, from companies who specialize in bringing you the latest employee engagement and performance management software. You can compare solutions packages online and consult with software support experts to design the best plan for your company.