Going Mobile For Work? 5 Tips To Keep Equipment Safe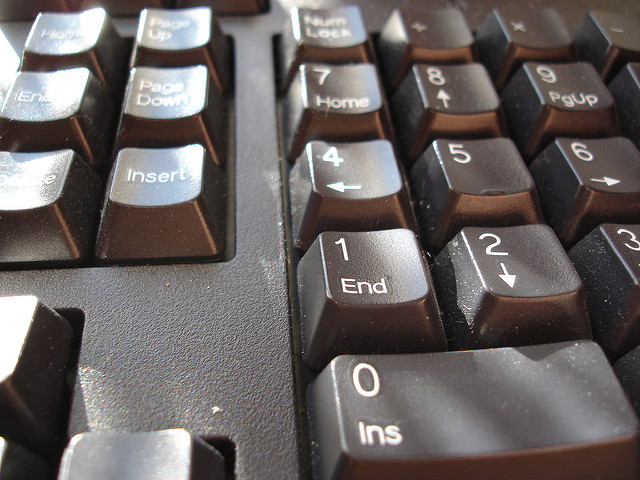 Innovations in technology have compelled small and large businesses to adopt mobile strategies in order to increase productivity, promote efficiency, and stay ahead of the competition. In order to be at par with the industry dynamics, you should also consider embracing these emerging trends. However, there are certain considerations that you ought to make when going mobile so as to ensure your equipment are safe at all times. Here are top five tips to guide you in keeping your equipment safe when going mobile:
Using mobile app
Keeping your workers and equipment safe when going mobile requires that you ensure the Personal Protective Equipment (PPEs) are properly utilized at the job site. Newer technologies have made it easier to make certain that workers comply with PPE requirements.
Using mobile apps is one of the simplest ways of ensuring that your workers are safe and they comply with workplace safety practices. A workplace with hundreds of workers can be very hard to manage and ensure PPE compliance. The risk can be avoided by using a mobile app to monitor every worker and equipment usage without walking around all the time.
Safety first
Some businesses make a mistake of prioritizing productivity and overlooking the aspect of safety. Unfortunately, a company that has gone mobile but doesn't care about the safety of employees will suffer larger losses in regards to damage to equipment and personal injury lawsuits.
Remote Employees
Technology has made it possible for organizations to cut down on overhead expenses and hire freelance employees or allow some of their employees to work from the comfort of their homes. To make sure that the work equipment such as laptops and tablets are protected certain PPE requirements have to be followed. Constant monitoring of your employees' activities will also help you avoid potential risks such as loss of sensitive proprietary or client information through hacking and loss of sensitive company property like laptops or computers.
Hard travel cases
Sometimes your employees are allowed to work in the field using mobile devices and apps like mobile forms in coordinating with their supervisors back at the office. Although that reduces the overall cost of production, you ought to ensure that the gadgets that employees use in the field are well protected by using hard travel cases.
Using protective gear
There are various types of protective gear and clothing that workers should use when in the field, such as lanyards, gloves, belts, helmets, guardrail systems, and connectors to protect themselves and the equipment they're using. The issue of fall protection can be very costly if not approached carefully. Protect your business and your workers by being compliant with the OSHA regulations about workplace safety.