Gangnam Style: 1,800k Views and Counting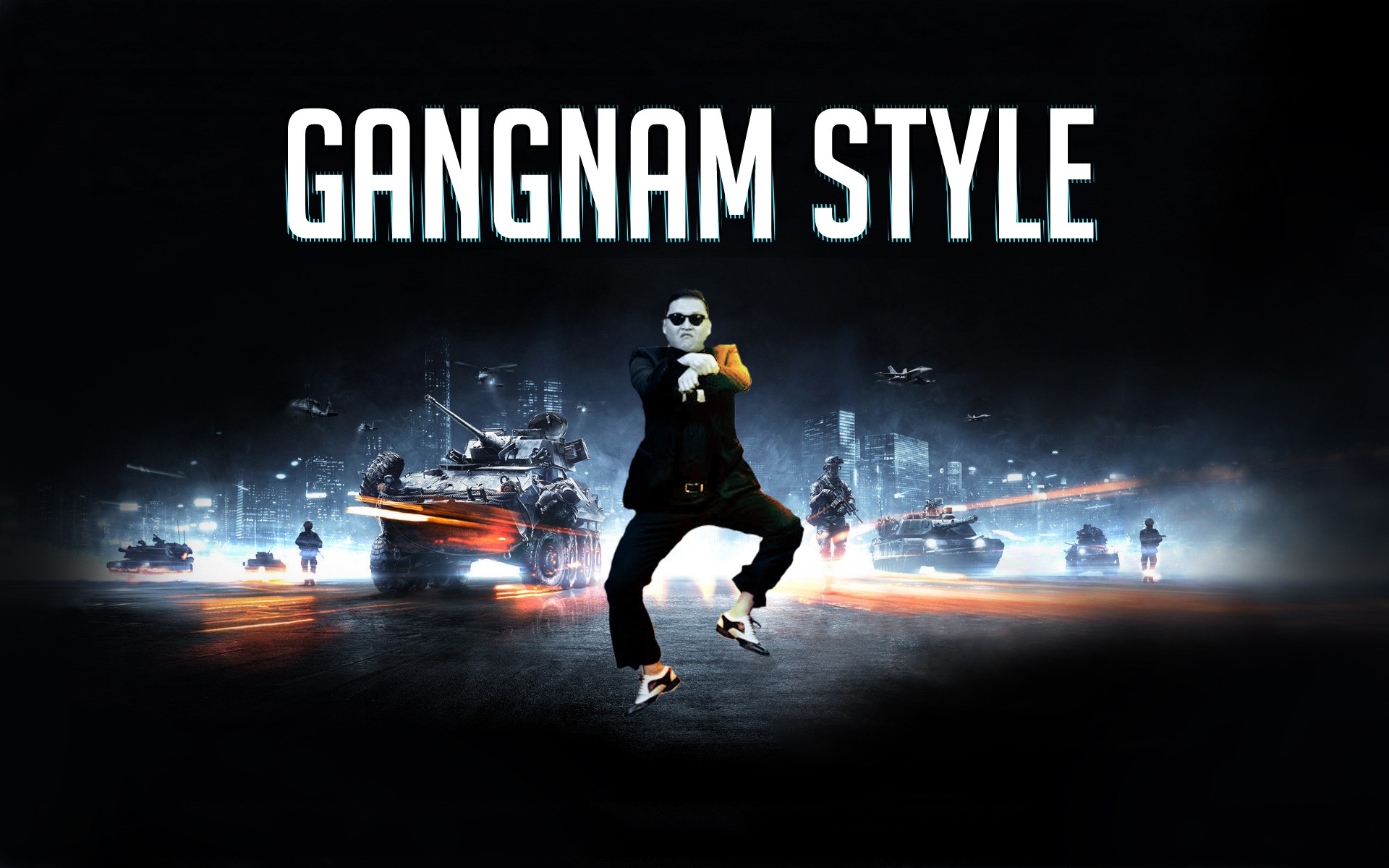 South Korean star PSY managed in a few months to get to the top of music charts, ensure a place in the Guinness World Book of Records and defeat names like Justin Bieber, Katy Perry, Lady Gaga or Madonna. Park Jae-Sang, known in the music industry as PSY is a popular singer, songwriter, rapper, dancer, and producer.

Early Life
He comes from the Gangnam district in Seoul (a sort of Beverly Hills of Korea), from a wealthy family. As a child, he used to get all the attention in school, with his jokes, songs and dances. PSY was going to attend business school at Boston University to take over his father's company, DI Corp, but once he arrived to the U.S., the young man lost interest in his studies and abandoned the idea of working with his father. He spent his money meant for studying on musical instruments, computers, sound equipment etc. He took English lessons and tried his luck at the Berklee College of Music. After just one semester, PSY thought he had learned almost everything about music, so he abandoned school once again and returned to Korea to start a music career.
Music Career
In 2001, PSY made his debut in music with the album "PSY from the Psycho World", but this album sparked controversy because of its inappropriate content, according to the critics. A year later, the artist released his second album, entitled "Sa 2", which was said to have a negative influence on children and adolescents. The album was banned for sale to customers under 19 years old.
In 2002, the artist released his third album "3 PSY" and the song "Champion" on this album was a great success during the World Cup in Seoul. In 2006, PSY was still an unknown artist internationally, although his new album "Sa Jib" stepped on Billboard. Then followed other albums, local TV appearances, concerts, and a lot of controversy.
After 12 years of music, PSY launched his sixth album "PSY's Best 6th Part 1" and the song "Gangnam Style". And that was it for PSY. The song rapidly became one of the most watched youtube videos and PSY began enjoying the international popularity he craved for.
He was invited to almost all the shows on television, starting with the local ones and ending with Ellen Degeneres, The Today Show, Saturday Night Live etc.
Suddenly, an entire planet adored him and he became the most popular character. Everyone wanted to learn the choreography from Gangnam Style: Britney Spears, Ellen, Mel B, Kevin Hart, the CEO of Google Eric Schmidt, and many others.
PSY's Stock
PSY's celebrity influenced the company shares held by his father Park Won Ho – the CEO of DI Corp, which produces semiconductor testing equipment. After appearing in public with a bottle of liquor produced by a certain company, that business also increased in share value. The same thing happened with the company that represents the artist.
Arrested for Possession of Marijuana
When it comes to his personal life, PSY was arrested for marijuana possession in 2002, so he could not reach his grandfather's funeral, this being his biggest regret in life, as he himself has said. PSY married Yoo Hye-Yeon in 2006, after a three and a half year long relationship. The two now have a pair of twins.
The Guinness Book of Records with Gangnam Style
PSY entered the Guinness Book of Records with Gangnam Style, as the song with the most online views in history.