Fit Family: How To Raise Health-Conscious Kids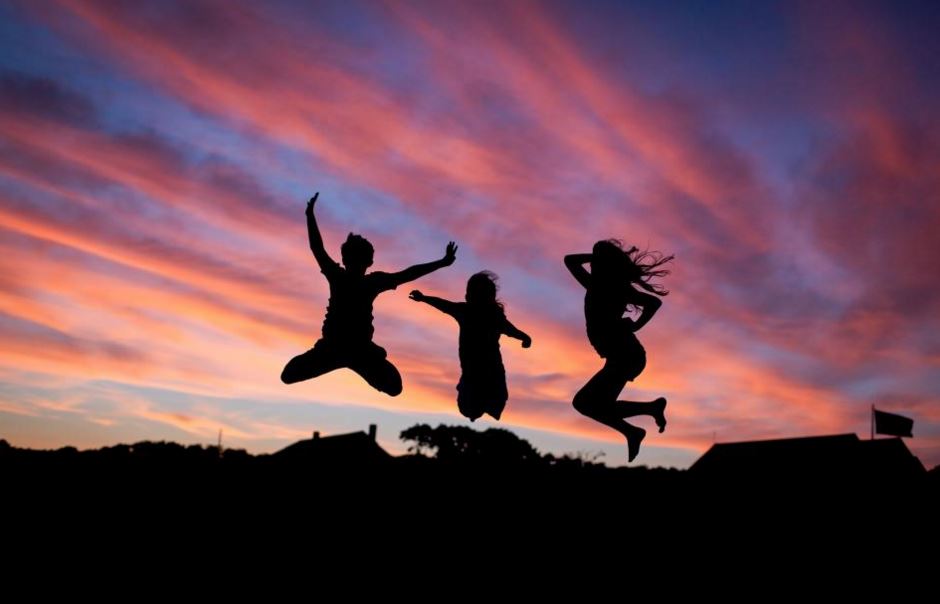 In today's fast-paced world, opting for fast food and pre-packaged meals can quickly become the norm for busy families. The days of gathering around a dinner table with as a family and enjoying a healthy, home-cooked meal seem to be in the past. Parents who find this concerning don't need to fear, though, as there are several things they can do to raise health-conscious kids in the modern world. The following are just a few ways to get started!
Limit Screen Time
Too much television and computer time can lead to a sedentary lifestyle, which also comes with its health risks. To combat this, allow your children specific times that they can be on these devices. For example, consider only allowing your children to have screen time after sunset during the summer months. This will, hopefully, provide the push they need to get outdoors and play during the day.
Be Flexible with Foods
No child likes strict rules, especially those involving an unpleasant food. Does your child hate broccoli? Don't stress over this, just find a vegetable that they do like. This may be spinach or green beans—whatever your child enjoys and will look forward to eating. That way, eating veggies doesn't become a chore to your child.
Pick Rewarding Rewards
If your child does something great, don't offer them an ice cream or candy bar for a reward. Instead, suggest a fun bike ride or a game of basketball. This will not only keep your child active, it will also help them associate activity with positivity, rather than associating ice cream and sweets with feelings of accomplishment.
Be a Positive Role Model
Your kids look to you as an example of how to behave and what habits to imitate. If you are constantly eating fast food meals, but trying to get them to eat carrots and celery for dinner, you will eventually lose that battle. Live a healthy lifestyle with your kids so they can watch your example and be surrounded by healthy habits. Make it a family affair to take hikes and picnics in the park.
Teach your children healthy habits by demonstrating your own. Maintaining good oral hygiene is especially important for kids, so be sure to brush and floss daily to set a good example. A specialist with Dentistry For Children & Adolescents says some kids may develop tooth decay at an early age. To avoid this, show your kids how important tooth care (especially daily brushing) is to you.
There are many ways to make sure your children grow up in a healthy household. Raising health-conscious kids doesn't have to be a struggle, even in a world full of excessive screen time and junk food. With a bit of effort, you can ensure your children have a healthy background to guide them into adulthood.