Fashion Tips For Girls Looking To Make A Statement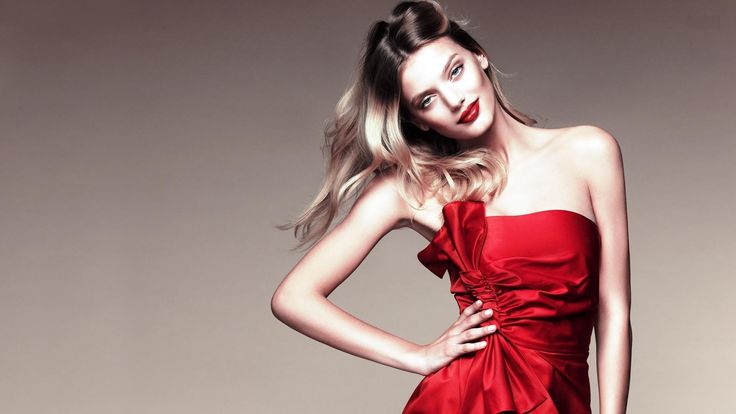 What statement does your fashion make? Are you a rebel or a free spirit? Looking to project confidence? No matter what you're trying to say, your look helps you say it. By coordinating clothes, accessories, makeup, and hair in a cohesive look, you create a put-together presence that will get you noticed.
Find the Right Fit
When building your wardrobe, fit is a priority. Choose blouses and jackets wide enough through the shoulder to avoid restricting your movement. Full length pants should be long enough to "break," or fold slightly, when they hit your foot. This leaves you enough room to wear heels without your pants looking too short. When shopping in stores, try pieces on before buying them. If you're shopping online, check the company's return policies first.
Accessories
Whether it's a bold necklace, a wrist full of bangles, or a chic clutch, your accessories add polish to your ensemble. Choose only one statement piece; bright feather earrings together with a bib-style necklace will steal the focus from your overall look. Choose an understated pendant with those earrings, and pair the bib necklace with a button-down to add some fun to your business casual.
Daring Hair
If bold color is your thing, go for it. But, you don't have to have a fluorescent faux-hawk to create stylish hairstyles for girls and women. Slightly unnatural shades, like purplish-red or platinum blonde, are eye-catching. If your look is more conservative, you can make a statement by shaking up your usual style. Let your curly hair go un-straightened. If you usually wear your hair down, pull it back in an easy braided up-do.
Makeup Maven
When it comes to makeup, more isn't always more. Just look at Alicia Keys, who's making bold statements without wearing any makeup at all. If you do choose to wear makeup, though, remember that practice makes perfect. Experiment and play with color to learn what looks good with your skin tones. As the seasons change, so will your skin, so you've got a very good excuse for regular makeup shopping.
Modern and sleek or bohemian chic, your style statement comes through loud and clear when you consider each part of your look. When fashion's in sync with hair, makeup, and accessories, you can spice up your work week wardrobe, plan for an evening out, or coordinate that special occasion outfit.