Exploring Morocco: A Land Of Sunshine, Culture and Fascinating Facts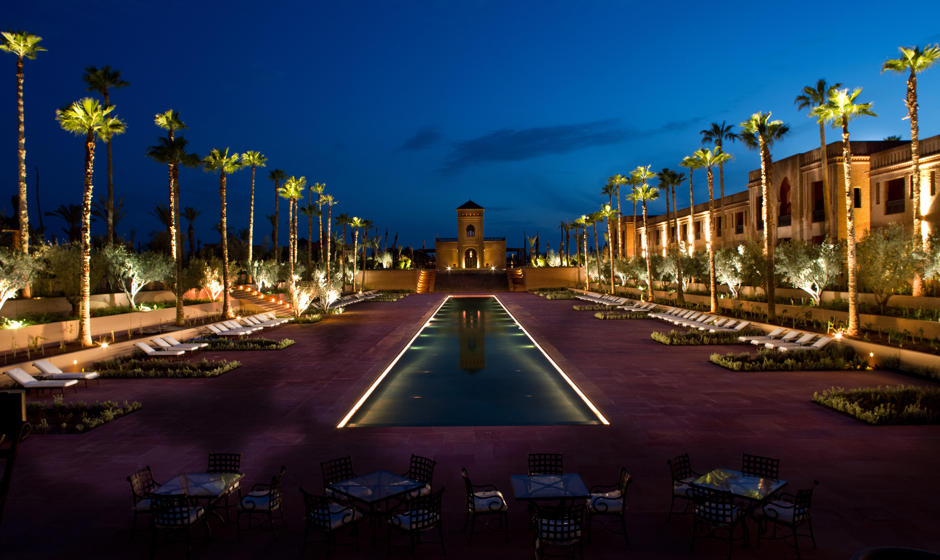 When compared to its geographical neighbours, the North African nation of Morocco has always been diverse and entirely individual in its outlook. From its inhabitants and cultural heritage to the foreign policy that underpins its particularly lucrative tourism industry, Morocco stands alone as a unique country that has always maintained a genuine affinity with Western Culture.
Despite this, however, Morocco remains a relatively vulnerable country that faces considerable development challenges in the years ahead. Not only must law abiding citizens and businesses deal with widespread corruption, for example, but there are also numerous issues with regards to the cultivation and delivery of educational programs.
Behind the Beauty: Surprising and Fascinating Facts about Morocco
This vulnerability only serves to enhance the appeal of Morocco, as beyond its natural beauty and splendour there remains a fascinating narrative that has played out for centuries. As a result, Morocco boasts a number of surprising and insightful facts, which have shaped its traditions and will continue to have a significant impact on its future.
Consider the Following: –
Morocco and the Historic Battle for Independence
If you have ever visited Morocco before, you will have noticed that its national citizens are particularly patriotic and proud of their heritage. This strong collective identity has its roots in the nation's long struggle for independence, which manifested itself in long-standing war against France and neighbouring Spain. The conflict with France ended in 1956, when the internationalised city of Tangier has handed over to the new country as part of the peace treaty. During the last 1970's, Morocco also wrestled back control of the Moroccan Western Sahara from Spain, which helped to cement the newly formed country as a serious independent force.
A Rich and Diverse Fusion of Independent Cultures
Unlike neighbouring countries in North Africa, the population of Morocco is extremely mixed and culturally diverse. It comprises mainly of Arabians and Imazighen or an admixture of the two, although there is some degree of unofficial segregation in terms of where each tend to reside. Vast numbers of the Imazighen live in the nation's spectacular mountainous region, for example, while the Arabians tend to congregate in more residential areas. The primary trigger for this segregation is the innate desire to preserve individual languages and culture, which is understandable given the country's history. There are also factions of the Moroccan population that have descended from Spanish refugees, who fled from the Christian reconquest of the Iberian Peninsula in the 15th century.
Marrakech and the UNESCO Site Ait Benhaddou
Another diverse aspect of Morocco's appeal as a tourist destination is its landscape, which offers a unique opportunity for adventure and excitement. While Morocco may be extremely well known for its deserts and parched lands, however, it is also home to one of the world's most picturesque and beautiful UNESCO sites at Ait Benhaddou. This mountainous location stretches between the Berber Villages and Quarzazate, and offers visitors an incredibly visual insight into the history and culture that distinguishes Morocco from its neighbours.Some experienced tour operators such as Encounters Travel provide guided trips along this route, enabling you to learn more about the Morocco and its individual destinations.
A Land of Opportunity and Adventure
With these points in mind, it is easy to understand why Morocco boasts such appeal as an international tourism resort. For travellers who enjoy culturally diverse and educational holiday experiences, for example, a trip to Morocco is ideal as it connects them with a fascinating world that is rich with historical and cultural themes.In fact, there are few other countries in the world that can match Morocco as a holiday destination.