Experts Of Eat Fit Food and Its Benefits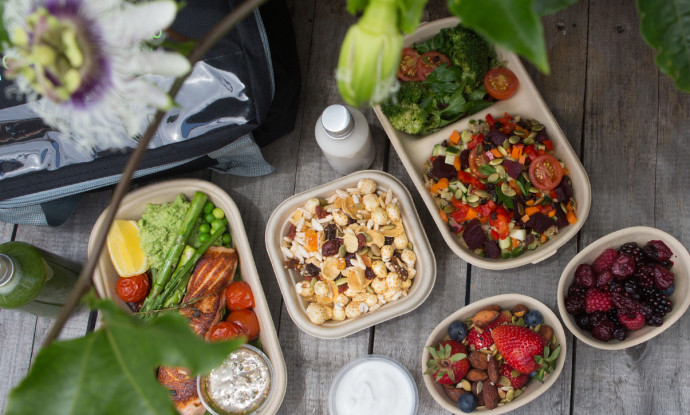 The main benefits of eat fit food is it helps to have a healthy life. Suppose if you wish to reduce your over weight then eat food items prepared by this company. They are rich in proteins, low in calories and also consist of vitamins, carbohydrates and etc. The rates of food items are reasonable and less whereas the other company will not offer this rate. Bianca Monley is the main founder of this company and he is a flourishing businessman, a true strength and an entrepreneur foodie donated to all people's life.
Wanaka New Zealand is the home town of Bianca and in the year 2000 he moved to Sydney with a complete obsession for health, vast data of food and motivation for business.  In the year 2002 at the age of 22 he launched the new company on its name. Bianca carries the entire business hats like accountant, chef, marketing or sales and delivery driver. Across Melbourne and Sydney, EFF has developed in the high level along with the group of health experts, nutritionists and chefs. Bianca recognizes the absolute significance of health and he also educates the people on benefits of eating healthy.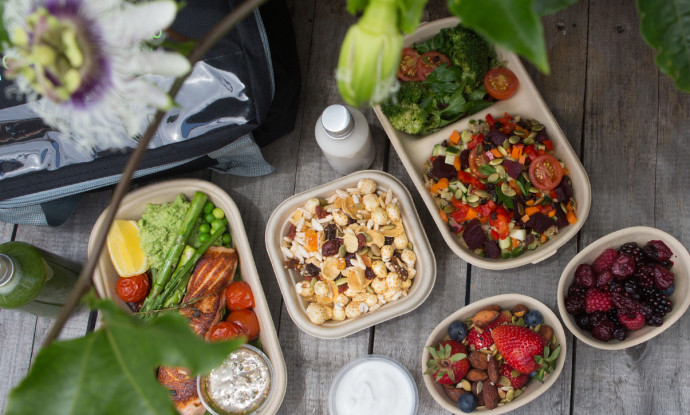 About Followers and Head Chef
The followers in eat fit food are Miranda Kerr, Lindy, Hugh Jackman, Rachael Finch and then Michael Klim. The main support of Bianca was his mother. Due to cancer his mother died in the year 2008. The nutritionist and dietitian of this food company was Jaime Rose Chambers. In the year 2008 she completed her nutrition course at the University of Newcastle and now she completed a Masters of Clinical Medicine. She had an ultimate passion for cooking, recipe and food creation and one day she decided to become a doctor as well a chef. Now as a best dietitian she treated her patients with lifestyle, evidence based and nutrition strategies.
She treats patients those who have conditions like obesity, diabetes, intolerances, cancers, overweight, high cholesterol, food allergies and polycystic ovarian disease. Its head chef is Nick Kennedy. He has about 14 years of experience and he also won many different awards for cooking. He said that food is the right medicine and diet rich food will offer everyone a healthy life and also prevent you from long-term illness. The foods that are available in EFF will not cause any side effects because they won't add any additives to the food. Nick provides some perceptive food practice gems and they are given below.
Sprout all the grains in order to eradicate anti-nutrients in the food. Try to take vegetable juice daily and fermented foods for probiotics. Wherever possible favor organic and utilize coconut oil, grass fed fat and usual saturated fat. Danny O'Rafferty is the head chef for eat fit food in Melbourne. In the year 2012 he joined in this company and he has about 37 years of cooking experience.  He is completely fit for this precious role. He completely understands how to chef flavorsome, nourishing and innovative whole food.  He has cooked foe many presidents and prime ministers.
He born in Ireland and he started his career at the hotel of Berkeley Court. He has won many different awards and his foods are completely different and innovative. Google search also provide you the entire information about this food company and you can make use of it. You can call them and order the food and they will deliver you in the office or home and there is no shipping charge. You will completely satisfy with the food items offered by them. Hence leads healthy lives by taking food from this