Everything you wanted to know about ASD
Atrial Septal Defect or ASD is a hole in the wall of the heart that separates two of the top heart chambers. This is a birth defect that allows the blood nourished with oxygen to drip into the chambers of the heart that are low in oxygen. ASD involves a defect in the given septum between the two upper chambers of the heart known as atria. This septum is a barrier, a wall almost, that separates the right and the left side of the heart.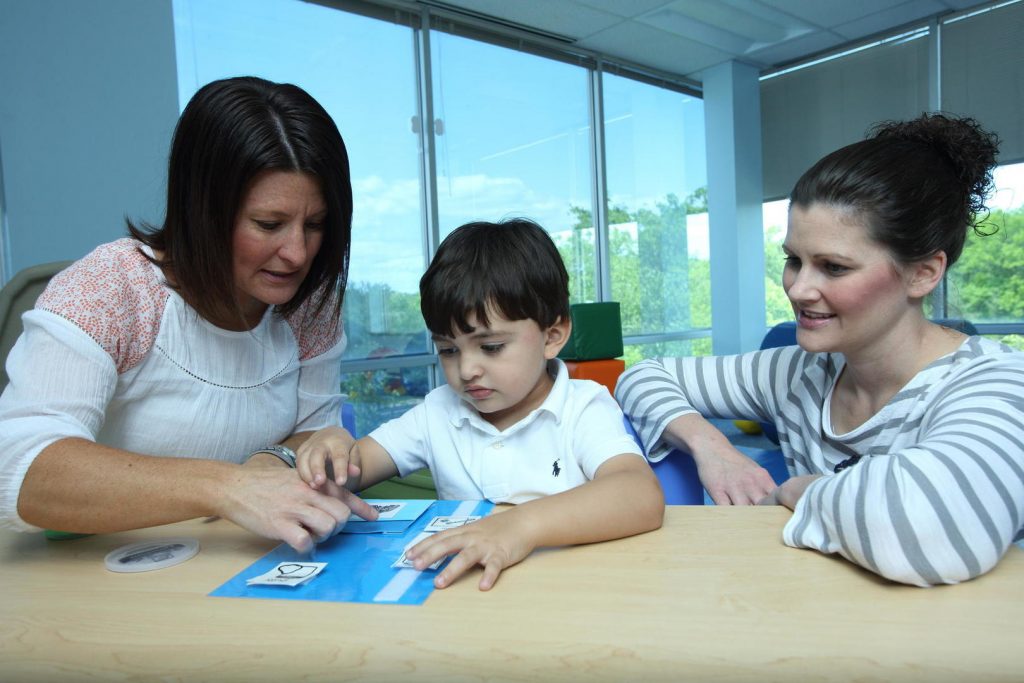 How can it be detected?
Your child's pediatrician can suspect atrial septal defect or any other heart problem while doing a regular check up on your child. It can also happen if your child's doctor hears a heart murmur using a stethoscope. Incase the doctor does suspect your child has a heart problem, he  will ask you to get a few tests done.
The treatment procedure:  
Most children who are born with atrial septal defects have it close up slowly on its own while they're still children. For the few ASDs that don't close on their own, it's again not something you should worry about because the tiny atrial septal defects don't cause any problems per se and don't even require a treatment procedure most of the time. However sometimes a person may have constant atrial septal defects and will eventually require a surgical procedure for it to be corrected.
Monitoring the defect:
If your child does have an aerial septal defect, there is nothing to panic about because as previously said, they usually tend to close up on their own. After the detection the cardiologist will monitor your child's heart for some time to see if that happens. He is the one who will decide what treatment and to what intensity your child requires treatment. This entire decision depends on your child's condition. The treatment can be excessive if your child has other heart defects.Thebest hospital for ASD treatment in indiaknows what is exactly to be done incase a surgery is required.
Medications:
When it comes to Atrialseptal defect, it is important to note that medication will not stitch back a hole. However, it can be used to reduce any symptoms or signs associated with the atrial septal defect. Medication is also given to lessen the pain after the surgery and to reduce any complications during and after the surgery. Medication can also help in reducing the risk of blood clotting up during surgery by making the blood thinner and can also help in maintaining the heartbeat.
Surgical procedure:
Most doctors agree that an atrial septal defect detected during childhood should be repaired immediately to prevent numerous  complications associated with the defect as an adult. If your child has a medium sized or large atrial septal defect then the doctor will definitely recommend  surgery to repair it. However, if someone has a bad case of pulmonary hypertension then surgery isn't recommended at any cost because it aggravates the condition by making it much worse.