Everything You Need To Know About Medical Insurance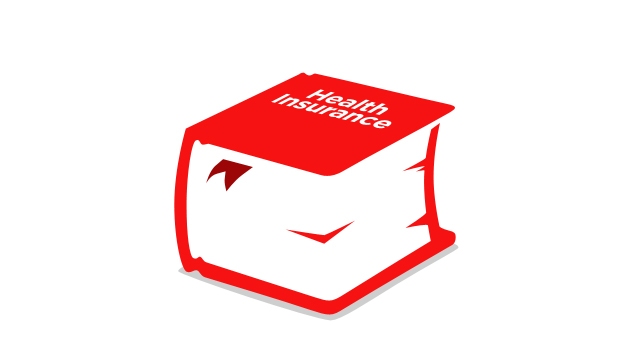 Medical insurance, also called health insurance, has made headlines due to the looming deadline for signing up for health insurance on the Healthcare.gov. Americans have until March 31, 2014 to sign up for a private health insurance plan on the website, as part of the implementation of the Patient Protection and Affordable Care Act that was signed into law in 2010.
The act seeks to address the barriers that stop people from signing up for health insurance. It specifically says that people with pre-existing conditions should not be exempted from getting insurance coverage, so now, a greater number of people are eligible for health insurance.
In Hong Kong, the government is taking similar steps to implement a universal health insurance scheme. Just like the Affordable Care Act, the government in Hong Kong is seeking to ensure all people are eligible for medical insurance regardless of age or medical history.
If you're interested in signing up for health insurance, read on to learn more about the terms that you may encounter as you look at your health insurance options.
Types of Medical Insurance Plans
There are different types of health insurance plans. In the U.S., there's the Health Maintenance Organisation (HMOs) and Exclusive Provider Organizations (EPOs). Under these plans, policyholders are limited to getting care from only inside the HMO or EPO network of doctors and hospitals.
With Preferred Provider Organizations (PPOs) and Point-of-Service plans (POS) plans, you get the option of seeking treatment from outside the insurance provider's network. With PPO, you could seek treatment from any doctor without the need for a referral. High Deductible Health Plans have lower premiums and higher deductibles. You can save on premium payments but you have to have paid a certain amount before you can enjoy your plan's benefits.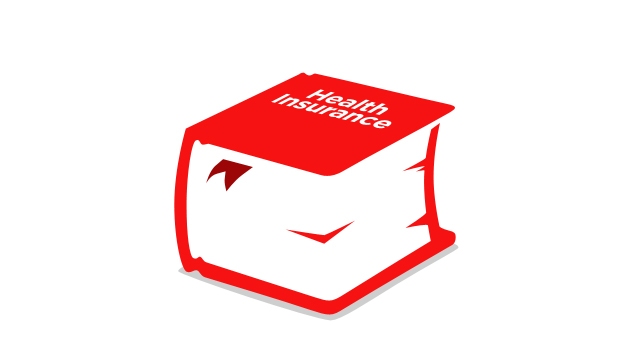 Premium
The premium is the amount that you pay for your health insurance. When comparing medical insurance plans, the premium would be one of the most important things to consider as you would have to consider the cost against your budget and income.
Employers usually shoulder the cost of the premium of their employees once they avail of group health insurance plans. Self-employed individuals or even unemployed people who want healthcare coverage will have to shoulder this cost on their own, although they may be eligible for government assistance under the Affordable Care Act.
Healthcare.gov provides a way to compare prices on health insurance plans on the 36 states in the U.S. that that do not have their own health insurance exchange. Aside from Healthcare.gov, there are other price comparison portals which you can use to get an idea of how much health insurance premiums would cost. In Hong Kong for example, there's MoneyHero, where users could get a quote for medical insurance from different providers on the site.
Co-Payment (Co-Pays) and Deductibles
A co-payment is the flat amount that you need to pay when you avail of a medical service. It's your share in the expenses of your health care. A deductible on the other hand is the amount that you need to pay before you can enjoy the benefits of your health insurance. The deductible can be calculated yearly so you need to have paid your insurer that amount before you can seek a consultation or avail of medications. Plans with high co-pays and high deductibles will have a low monthly premium so it is likely that your plan will have these conditions if you look for more affordable health insurance plans from Healthcare.gov or any other health insurance exchanges and portals.
Cover
Cover is basically the benefits that you get from your medical insurance plan. Medical insurance providers have varying coverage and you need to compare the plans to see which coverage you believe are most useful to you.
A basic cover provided by health insurance plans is hospital cover. If you get admitted to a hospital for a condition that is not exempted from your plan, your health insurance will cover your expenses up to a certain amount.
There are also plans that provide outpatient cover where you can get medical consultation from a general physician or a specialist at their clinic. You can also get coverage for minor procedures that are done in an outpatient setting.
These are just some of the terms that you can encounter when you look for health insurance. When you compare health insurance plans, make sure that you understand your plan's premium and if there are any co-pays that you need to pay or deductibles that need to meet. Also, make sure that the coverage you're getting from your plan is adequate for your specific healthcare needs.