Enjoy Your Holiday In Style While Improving Your Body Physique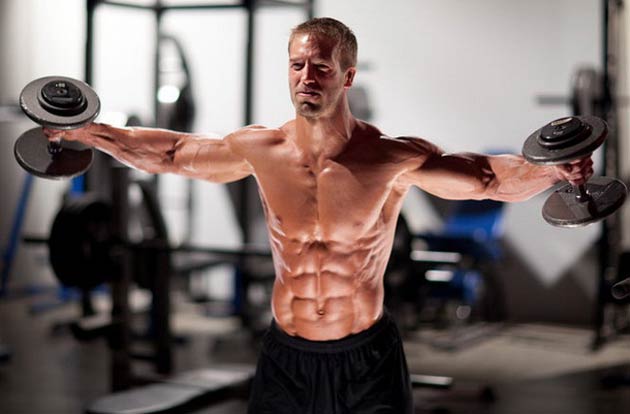 Thailand is one of the sparkling countries of Southeast Asia, and it is known to receive over 16 million visitors per year. It is a country that embraces its traditions despite the fact that technology and modernization has intruded every part of its towns. People like visiting Thailand because of the wonderful and entertaining festivals like Phi Ta Khon, Loy Kratong, and Songkran that take place every year. Besides, there are beautiful coastal white sand beaches that make people to enjoy their summer time. If you like spending your free time drinking some wine or a cup of coffee in quite places, Thailand has superb restaurants where you can relax and have your favorite drinks and meals.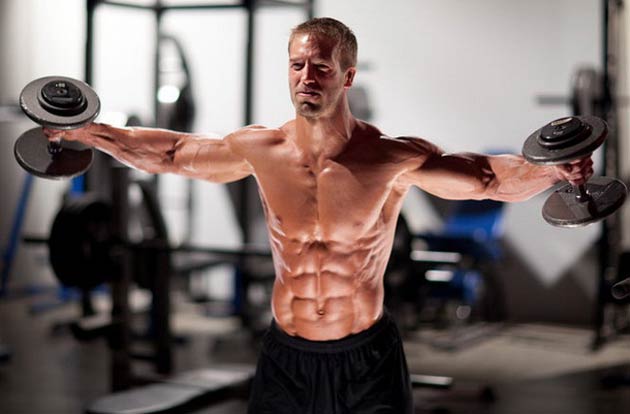 Learning Muay Thai While on Vacation
During the holiday, you can also keep fit and enhance your defense skills by learning Muay Thai. This is a game that is learnt by people who want to improve their body health and fitness, but it also contains some defense skills training. It is offered in many camps around Thailand, and although it involves intense exercising, special training programs can be drafted by the trainers to fit the individual fitness need of a person.
The Duration It Will Take to Learn Muay Thai
 The duration actual depends on the fitness status of the person and the required fitness status. For one to start Muay Thai training, he or she must have total body flexibility and the ability to endure intense exercises. If you are already flexible, then you can learn Muay Thai directly without having to undergo the initial flexibility exercises. People who are not flexible will have to start with simple exercises like jogging, pushups, squats, yoga and weight lifting so as to make their bodies have the ability to endure in intense exercises. Two to three weeks are enough for one to learn every exercise of Muay Thai if one adheres well to the set training program.
Exercises Involved in Muay Thai Training
The exercises are divided into two parts. The first part involves the exercises meant to improve your fitness and body physique while the second part of exercises involves the exercises that are meant to improve your self-defense skills. The fitness exercises are broad, and chief among them include pushups, weight lifting, running, squats and Yoga. The self-defense exercises include Boxing sparring drill, 5×5 Circuit Workout for Strength and Conditioning, how to take a beating and how to enhance your speed when fighting.
To conclude, people must look for the best training camps that are operated by qualified professionals. If you have any medical problem, but you would still like to partake in the training, it is better to notify the trainers so that they draft excellent training programs that fit your health needs. Training involves intense exercises, but when you adhere to the training schedule and finish, you will attain the best body fitness and also improve your defense skills. Please check at  www.muaythaiworlds.com.You will have the courage to walk around knowing that you can protect yourself in the even that an attack occurs.