Does Hosting Really Affect Page Load Speeds?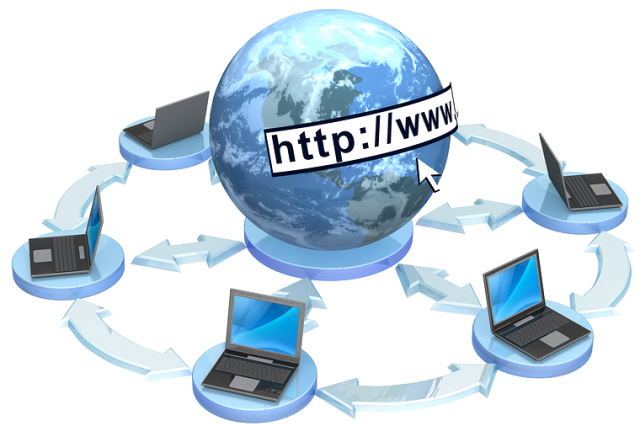 Here and there you may read that correctly chosen hosting can make your page loading speed faster. Evidently, if you share a server with other web-sites which cause traffic spikes, it has a lot of importance, affecting load time of your pages. In this very case, advanced hosting may be very efficient and useful.
So what is the whole point of high quality web hosting? Today, technologies develop so fast that people need instant reacting and instantaneous speed of site loading. Users are not willing to wait if the site they visit loads too slowly. Modern people have lost all the patience, and want to use site an its functions without any delay. If your website pages load quickly, the overall site performance will be better, which will bring positive impact on all aspects, including higher customer conversion rate and improved user experience. So, how does hosting affects page load speeds?
What is the point of a fast page load?
As well as improving general users' experience, fast page load helps to raise your ranking in Google search engine. That is crucial for SEO as well as for big companies. When you have done the initial steps (host selection, company website creation, content sharing), it is time to improve website using experience so that to make all these efforts worthy.
How does hosting affect my page load speeds?
In fact, page load speed has a greater and greater impact on users from day to day. If customer's experience is unlucky, and he cannot open your site, that will deter him or her, because the users not able to see the site are not likely to become your clients ever. If your site serves to sell services and products, it may be very important.
If you start up an online business and see that customers have difficulties connected with low page loading speed, probably, your site has a lot of heavy files that are poorly delivered by a shared web host. The explanation is simple: there are too many other users "stealing" the resources. In this case, you may start losing potential clients who will just leave the site without waiting for it to load. That may be a serious problem for retailers and advertisement developers which may turn by a dramatic loss of clients.
Besides, site's Google ranking is also affected, if a page loads slower than 3-5 seconds. Google algorithm ranks the fastest sites first. That means than the number of potential visitors may also be decreased, which in its turn also leads to the lessening of auditory and income.
What the speed depends on?
When it comes to hosting, there are many aspects influencing its speed. To choose an optimal solution, make sure that you get a powerful hard drive. That will definitely ensure better performance, especially on VPS and dedicated servers. Mind that website optimization is one of the most important things to be done to improve users' experience and boost conversion rate.
Your hosting selection will have a direct impact on your page load speed. Pay attention to the aforementioned aspects, and you will be sure to work with adequate providers on adequate conditions.
Content provided by Inxy.com – best hosting services