Dildos best sex toy favourite of all time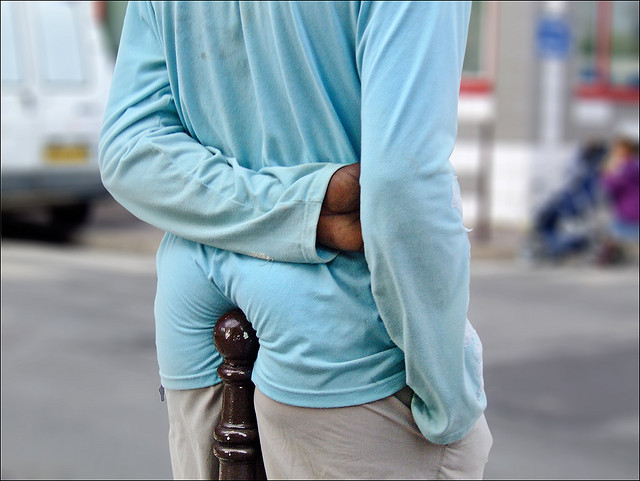 Just what is it about the ever-popular dildo that makes this the timeless sex toy favourite of all time? These toys have been around longer than we might care to think but still there is nothing to hold a candle to it. These sex toys are strong, durable and get the job done. And the job in hand is sensual satisfaction.
There are literally tens of different types of dildos which can be bought today. Most of them are the basic models that have been in use for decades, but designers and innovative sex toy manufacturers are now beginning the process of elegant design to increase satisfaction levels in the bedroom.
A form of vibrator cum-dildo is one of the latest designs making waves in this market. A combination of a standard dildo with an attachment that helps your unit to vibrate, so no longer have you just got yourself a realistic, life-like dildo but one that can emulate the stimulating, vibrating qualities to ensure maximum pleasure.
Moreover, the vibrating dildo is well under $25, so you won't need to break the bank to get one. Another line which happens to be very popular these days is the rise of the anal dildo; a device to ensure maximum comfort and total satisfaction at the same time. And then there's the Love Honey dildo which can somehow guarantee to hit that G-spot and stimulate the other regions of our most erogenous regions.
Many dildos on sale these days are fitted with suction cups, allowing the user to mount the dildo on a flat surface and use without having to make use of one's own hands whilst experience the sensation.
For the good old-fashioned dildo, it can do no wrong. It will always be here in the sex toy market industry because it reaches spots within the human body we want it to. The innovations and new ideas which are being bandied about make the market ever-more interesting.
Dildos are not just for deep penetration, after all there are those that need smaller and less-penetrative toys. Indeed, sometimes just a small probe is needed to ensure the right levels of satisfaction.
But the real good news about dildos is that men today are no longer inhibited by women using them. Indeed it spices up the acts within the bedroom for both parties and ensures an added little extra is all that is needed to make a dull life between the sheets come alive once more.