Diet Routines Of Sarah Jessica Parker & Madonna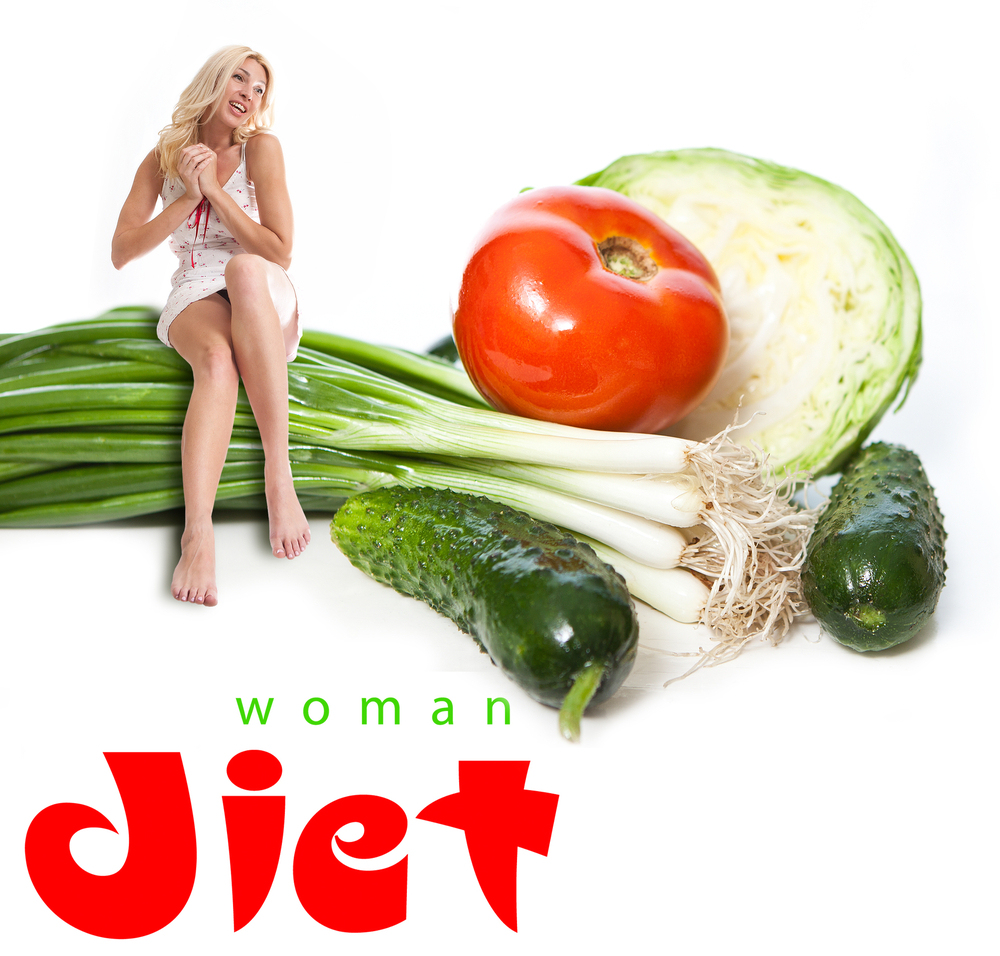 Sarah Jessica Parker's Diet
The actress, who became famous in the American series 'Sex and the City' sporting a slim figure, says that she owes it to the Hamptons Diet plan in which carbohydrates are reduced. The creator is the Dr. Fred Pescatore who explains in his books that it is a diet that could be somewhere between Atkins and the Mediterranean.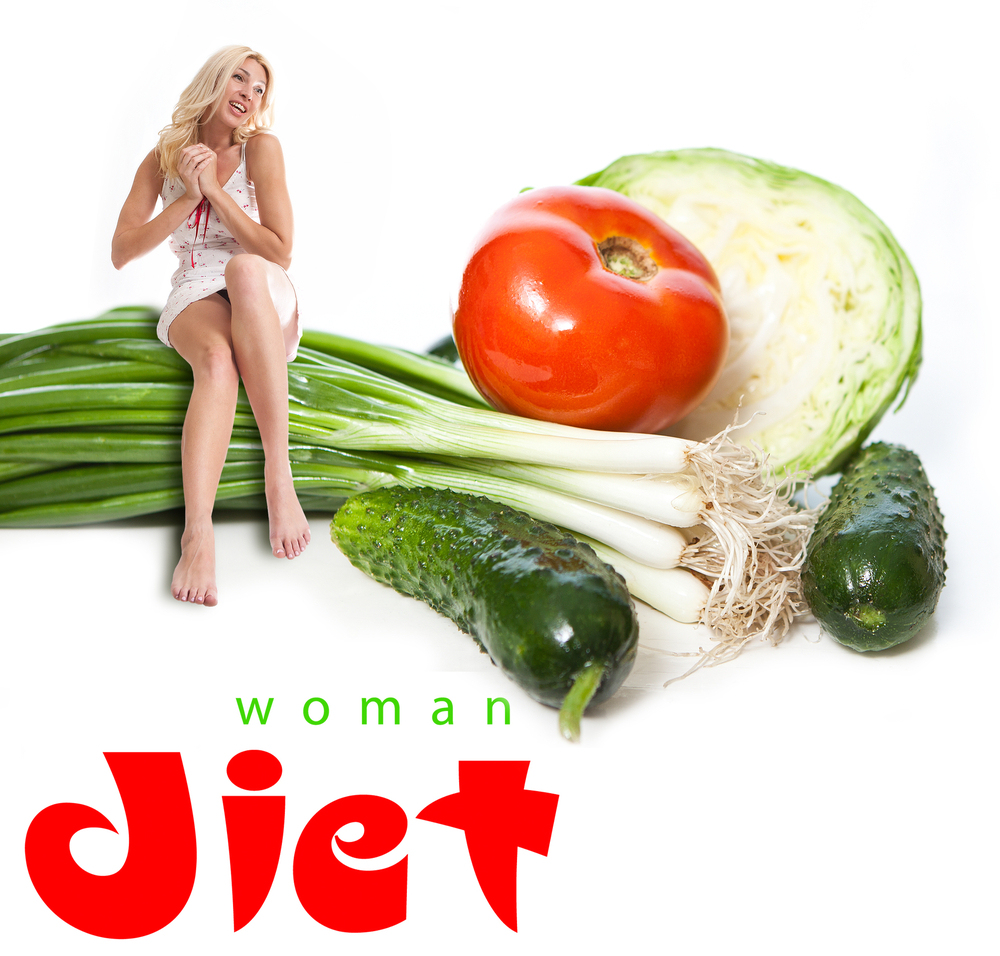 What does it consist of?
It is characterized by an increased consumption of healthy fats such as monounsaturated (in the Mediterranean diet, olive oil is used) and polyunsaturated fats such as omega 3 fatty acids that can be found in oily fish and some nuts like walnuts.
The star ingredient of this diet is the macadamia nut oil as a source of monounsaturated fat.
Intake of carbohydrates is simply discouraged like those from sweets, refined, fruits and their juices, sweeteners, honey, etc. Still, it does recommend eating fruit but the ones which contain a high amount of sugar.
Try to avoid white bread, rice and pasta.
Eat vegetables and fish.
Cereals are recommended.
Nuts are recommended for snack as a source of Omega 3.
Omega 6 is discouraged which is present in edibles such as sunflower or corn oil.
Alcohol is not recommended.

Madonna's Diet
This famous singer and actress include preferably organic foods and seeks balance in her diet that she gets from Macrobiotic Diet and follow the Mike Geary weight loss program Fat Burning Kitchen Review for effective result. In fact, it is a best program, rather than a diet plan.
What does it consist of?
The food pyramid of this eating plan is divided into three groups as the foods we eat daily, weekly and those which we can only eat occasionally.
It uses cereals or preferably whole grains which should form between 40 and 60 percent of the diet.
Fruits and vegetables are essential and must have 20 to 30 percent of daily consumption.
The pickles must provide only 5 to 10 percent of the total.
Fruits, seeds, nuts, natural sweeteners or fish are only advised to consume weekly.
Milk and its derivatives, eggs, poultry and other animals are allowed only occasionally.
Opts for the plant proteins and avoid animal origin proteins as much as possible.
Soybeans, seaweed and tea are some of the staple foods of this diet.
Vegetables should be seasonal.
Food should be cooked with stainless steel or clay containers and the spoons with which preparations are removed should be wooden.
Coffee is not recommended.