DermASAP: The Most Expert Dermatologists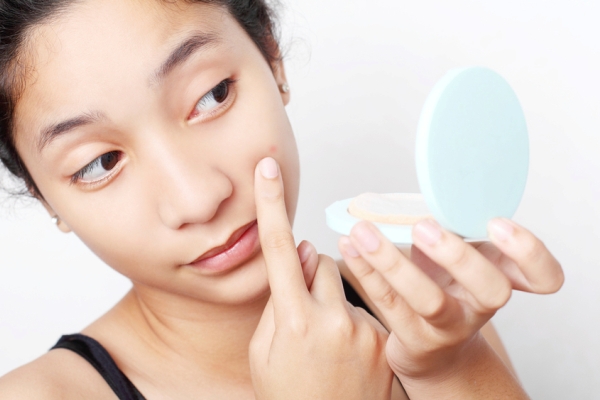 Liposuction has been a worldly accepted medical procedure which is closely related with cosmetic plastic surgery. The safe long lasting surgical process is established immense for sculpting one's body by elimination of excess fat deposits. Most common body parts that gain unwanted fats include hips, tummy, arms, lower back, calves, neck and buttocks. Among them, in some localized body parts you may gain stubborn fat, which cannot be eradicated with workouts or diet control. Thus, liposuction has become extremely popular over the world since it is a great way to remove unwanted fats from underneath the skin surface.
In Massachusetts, for people looking for liposuction, any other cosmetic surgery, dermatology related solutions; the best choice clinic is DermASAP. The founder of this highly recognized dermatology clinic is Dr. Kenneth Reed, who has decades of experience as a specialist in dermatology. The Harvard educated, American board certified dermatologist has helped thousands of citizens living in and neighboring places of MA to get rid of various kinds of skin disorders, conditions and even from deadly skin diseases. Apart from being associated with Beth Israel Deaconess Hospital, a specialized dermatology care unit located in Massachusetts, in the recent times, Dr. Kenneth Reed has presented his pioneering dermatology and plastic surgery unit DermASAP for the people of America. Now it is located in Quincy and Plymouth in MA.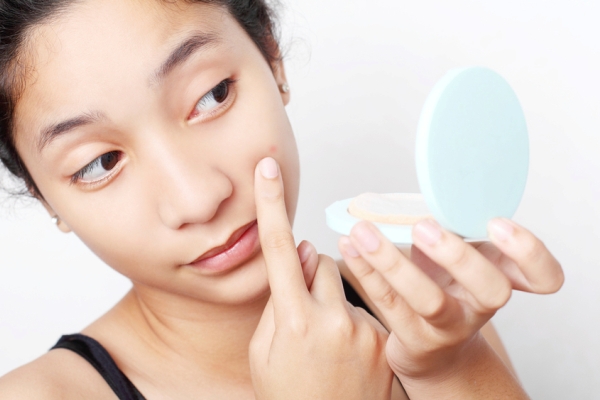 The dermatological center offers comprehensive skin care management services, solutions related with cosmetic surgery and advisory services. The community has been activated to offer its patients with healthiest and most good-looking skin; complexion and physical shape that today's generation long for. In order to offer the best skin and cosmetic solution Dr. Kenneth Reed has outfitted his clinic with top talents from surgical, cosmetic and medical dermatology areas. Some of the most popular services offered by the community include
Laser hair removal, Tattoo removal, Photo rejuvenation, Vein treatments, Botox, Disports and Xeomin, Cool-Sculpting, Fractional treatments, Injectables and dermal fillers , Medical facial apart from management and solutions for all kinds of dermatological skin conditions including acne, psoriasis eczema and more. When it comes to plastic surgery, the community has earned immense popularity for its wonderful cosmetic services like breast lifting and breast augmentations.
According to Dr. Kenneth DermASAP that Liposuction is one of the most offered cosmetic services from both of his clinics. The safe surgical process involves minimal incisions and that leaves hardly visible scars. Opposed to all similar medical procedures liposuction is the safest one. For individuals who try their best to get-rid-of inflexible fat deposits with long exercise or comprehensive dieting programs, this is an ideal procedure for them. The procedure has been FDA approved and is proven completely safe by different studies made by health boards.  The eminent physician considers that even though liposuction is not meant for weight loss program but with elimination of unwanted as well as stubborn fat deposits one can definitely achieve complete wellbeing apart from appearance. This increases confidence and self esteem and has been established as a permanent solution.