Deloitte Technology Fast 50™ Recognizes HIRO Media For The Second Year Running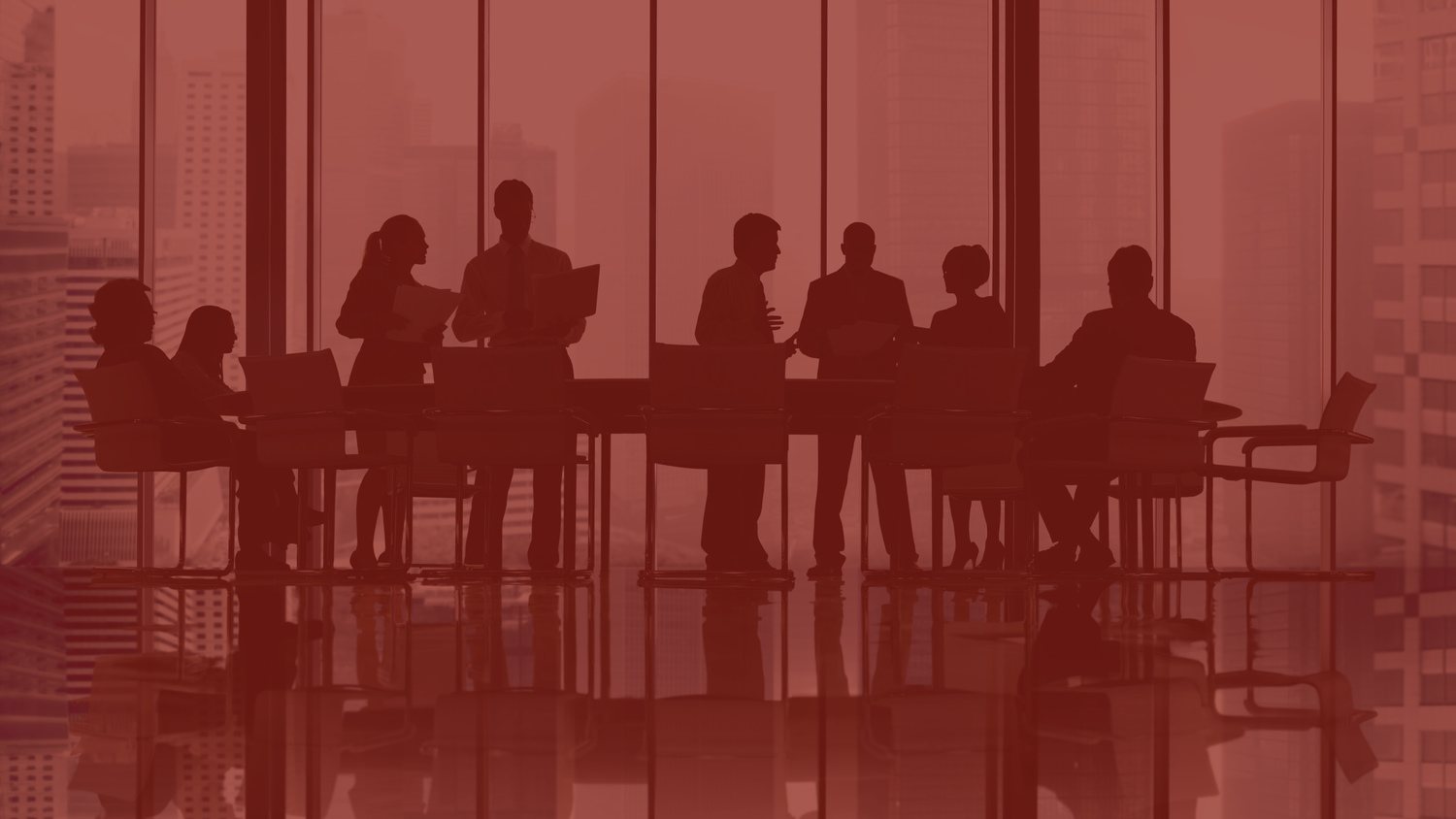 Proof of HIRO Media's Strength of Platform is Evidenced Through Their Massive 5,724% Revenue Growth and Explosive Momentum Between 2011 and 2014.
TEL AVIV, ISRAEL – ( Nov 25, 2015) – For the second year running, leading online video advertising network HIRO Media has been honored as a Technology 2015 Fast 50™ winner by Deloitte, they announced today. Last year, HIRO Media ranked fourth on the list, and has since moved up to claim the third spot in this year's ranking.
The Deloitte Technology Fast 50 ranks the technology companies throughout each territory that show the fastest growth percentage over the last four years, and is one of the leading technology award programs, rewarding business expansion and growth as well as innovation in technology and Israeli entrepreneurial spirit. The ranking given to HIRO Media indicates the leadership position it holds within the industry as well as their game-altering approaches and technological advances which have caused a disruption in the current marketplace as well as shaken up the deep-rooted players. In the 2011-2014 period considered, HIRO Media had a massive growth revenue of 5,724%.
Tal Chen, Deloitte Israel Technology Fast 50 Program's partner in charge commented that all the Israeli companies that have received rankings on the list are truly remarkable. He goes on to state that the companies have much more than simply good ideas, but also possess a unique and powerful group of individuals that propel them forward on every level of business, incorporating tremendous innovation with quality of product and motivation. Chen believes that HIRO Media has held a spot in the Deloitte Technology Fast Ranking top 5 for two consecutive years, due to vision and teamwork.
HIRO Media Founder and CEO Ariel Napchi is excited to have ranked as one of the fastest-growing technology companies in Israel and believes that HIRO has always been an online video advertising industry pioneer. Napchi further states that HIRO Media will continue to forge ahead into development of the most progressive video advertising and monetization solutions for content owners as well as publishers, operators, advertisers and others within the industry.
About HIRO Media
HIRO Media is one the premier online video networks in the industry, with an online-video advertising net of over 100 million unique viewers as well as 4 billion ad-views. HIRO Media is comprised of a content network, combined with an ad-platform and first-party data for targeting efforts, which together provide them with the ability to offer an end-to-end video solution that can aid those within the industry, such as advertisers, publishers and content owners elevate both their performance as well as their bottom line. HIRO Media's development and use of their proprietary technology has enabled them to further boost their value through the large range of services they offer, including online video advertising, a turnkey profit-optimization strategy offered to publishers, as well as a new profit resource that will enable content owners to receive income through use of HIRO Media's programmatic content-distribution stage. Viewers who watch content on any platform within the internet receive a world-class entertainment network through HIRO Media. To learn more about HIRO Media, visit www.hiro-media.com.