Dangers Of Eyelash Extensions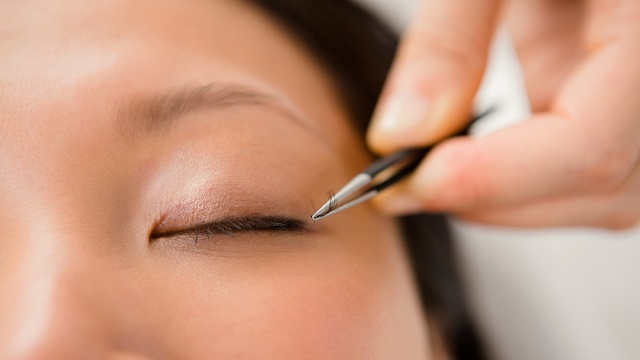 A well-known beauty trend which countless women around the world are going for is having eyelash extensions. While it is true that this adds more volume to the lashes, some experts claim that eyelash extensions contain some health risks which is why these are not highly recommended. These are typically applied by licensed technicians through gluing synthetic fibers in a one by one approach to form lashes that look natural.
When considering this type of beauty trend, it is highly suggested to only allow professionals to do it for you. This is to ensure that they are properly done so to avoid any issues later on. For first-timers or for those who are into this type of beauty trend, you can count on eyelash extensions Victoria BC. You can consult them to find the perfect lash which will look good on your facial feature.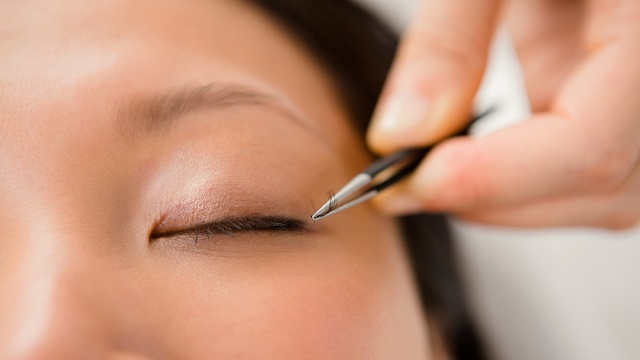 What are the Potential Dangers of having Eyelash Extensions?
Allergic reactions as well as infections are not merely the issues to watch out for. In point of fact, another hazard is temporary or even permanent loss of natural eyelashes. It is significant to note that this can occur if the extensions are quite heavy that they already cause tension on the lash or they already harm the lash follicle- such occurrences can cause breakage. Once this happens, you must be prepared to experience various eye problems since eyelashes serve a very important function.
Essentially, experts highly recommend going to professional and most rusted salons like Studio Kanti since they use formaldehyde-free glue and perform their tasks cleanly. Keep in mind that looking after your eyelashes is very crucial. If you consider this type of popular beauty trend, make sure that you clean the eye area and the extensions. This is for you to avoid any bacteria buildup and other sorts of health hazards. Many women do not want to touch their eyelash extensions thinking that may break- note that your health is far more important than anything else.