Converting Videos With Movavi Video Converter Software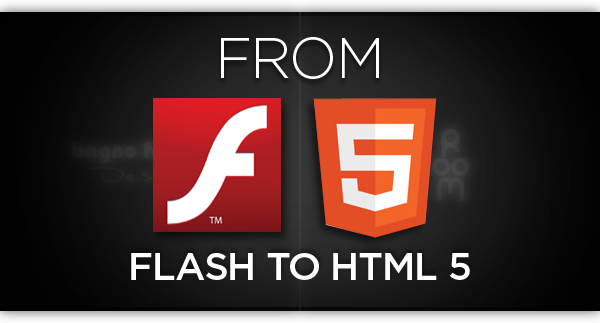 Video converter software has become a necessity nowadays for a lot of reasons. A wide variety of such products are available on the market with a varying price range. There is expensive professional grade video editing software available on the market which you should not consider buying if you do not have any special video editing skills. Those software have many features which you're likely to find too complicated to use. You will also find that a large number of video editing software can be downloaded for free. Using those software you won't be able to get impressive results. Also those software are likely to lack functionalities which you might need to use. You should consider buying a good quality video converter software that has all the necessary functionalities and is also reasonably priced. Movavi video converter software is such a software which supports almost all media file formats. Using the software you'll be able to convert any audio, video or image file to any of their widely used formats. The software also enables you to convert flash to html5.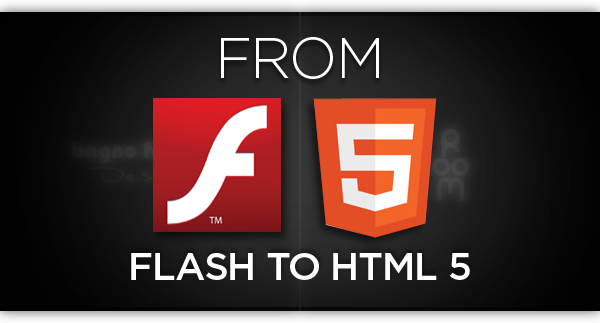 As mobile devices support only a couple of video formats, you will need to convert a video to a format that is supported by your mobile device in order to watch it there. It is likely to prove to be beneficial for you if you convert a particular video to mp4 format. This particular video format has high audio and video quality and an mp4 video file's size is also not too big. One of the major advantages of converting a video to mp4 is that a mp4 file is playable in almost all multimedia mobile devices. You can also convert a video file to a DVD format and burn it to a DVD to watch it on your DVD player that is connected to your TV. By doing this you'll also be able to free up some space in your hard disc. You can also decrease the size of a video by converting it. Movavi Video Converter software has SuperSpeed conversion technology which lets file conversion take place very fast. Due to this feature, the file conversion process takes as much time as is required for copying that particular video file to any other location.
The software is available in two versions, one is meant for Windows OS platform and the other one is meant for Mac OS platform. You should note that the software will not allow you to work with files that are copyright protected.