Car Shopping 101: How To Decide On The Perfect New Vehicle For Your Family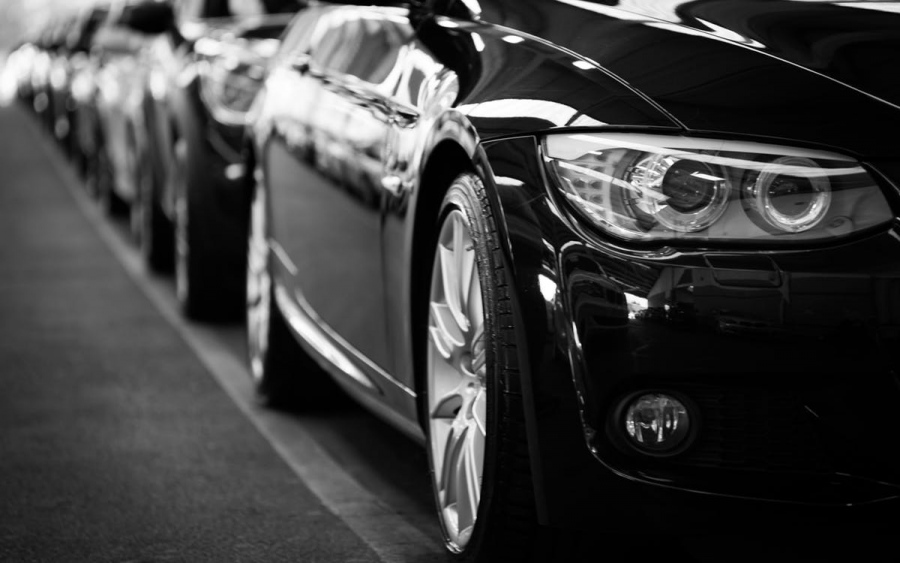 Buying a new family car may seem easy enough at first glance. After all, there are numerous vehicles available that are seemingly suitable for your needs. They may all seem fairly similar, and you may be inclined to make a buying decision based largely on the style of the vehicle. However, because this is a vehicle that will impact your budget, your family's safety and your convenience on the road for years, you cannot rush into your purchase. If you want to make a smart decision when buying a family car, focus your attention on these important points.
Understand Your Budget
Some auto buyers think that finding an affordable vehicle to drive from a place like st george kia dealership means that they need to set up affordable car loan payments. Your new car loan will affect your budget, but other expenses related to your new vehicle will also change. For example, you fuel costs, repair and maintenance costs and insurance premium may all change. A smart idea is to get an insurance quote before making a purchase. You can also look for a vehicle that has a lengthy warranty to reduce the repair costs that you may face.
Define Your Needs
Before you head out to a dealership, spend time listing your needs in a new car. This should include the minimum need that you have for passenger seating, trunk space, fuel economy and more. Some families have special needs, such as a tow hitch and a certain towing capacity to haul the family boat to the lake or coast periodically. It may also be wise to plan ahead. For example, while your kids may currently be in a car seat, they may be pre-teens or even teens while still own your next car. The vehicle should be suitable for current and future needs.
Conduct Online Research
Now that you have a firm idea about what your needs are and how much you can afford to spend on your next vehicle, the next step is to spend some time completing online research about the vehicles that you are most interested in. Through extensive research, you can narrow down the options to a list of a top few contenders that are affordable enough for you to own and that meet all of your needs.
Remember to also read safety test ratings. After all, you want to keep your loved ones safe while you are on the road. You may be inclined to finalize your buying decision at this point based on the style of the vehicles, but there is one last important step to take.
Take Your Family for a Test Drive
The best idea is to test drive multiple vehicles before you decide with confidence which vehicle you want to buy. Take your family to dealerships to test drive the top three or four models that you are interested in.
Pay attention to how comfortable everyone is in the car. Focus on how easily the kids can get in and out of the car, if they have enough room to not argue regularly and if you have enough cargo space for all of the gear that you need to tote around. Rear features, such as air vents in the backseat and even dual-zone climate control, may also be beneficial. In addition, pay attention to handling and performance.
While these steps can seem long and drawn out, keep in mind that you can fly through the first few steps by simply spending a few hours at home on your computer. Your effort concentrating adequately on each of these steps can help you to find a great vehicle that your family loves to spend time in and that works well with your budget.