Beginners Guide To The Gym Workout Routine
Looking to get rid of that extra fat before the season starts? You've come to the right place. Here we will cover everything, from your workout routine to helpful advice and an ideal diet. We are not here to push you to the limit or make you feel bad about yourself, take the following suggestions as an honest recommendation and maybe you will come across some tricks and cheats that have never occurred to you.
Let's Start Slow
Once you've decided that it is bye-bye time for late night dinners and laying around on the couch in your spare time, which is a very popular activity and we are all very fond of it, you need to know that you have to start slow but firm. Exercise for 20 minutes on the first day. After that, take a rest for a day and the day after that you should prolong your workout at 30 minutes. Once you feel comfortable with this tempo, you want to get to that point when you're contented with exercising at least 3 days a week.
Mixing Everything Up
At the very beginning, you want to focus on your cardio. Remember that the best possible exercise for beginners is to simply take some long walks. A two hour long walk can help you burn more than 500 calories, depending on the terrain. And while we are on that subject, know that those calorie counters on running tracks are not showing exact calories that you are losing, so sometimes you lose more or less but it is a great motivator. Once you realize that you can actually breathe after a 10 minute sprint run, or a two hour long walk, you are on your way to get in shape. But still, mix it up! Do a little bit of everything for a certain period and don't concentrate on just one part of your body. Don't even be afraid of yoga, and when you have that off day, try out some breathing exercises. Or go out and play some basketball, just find any way to stay active.
Gym Cheats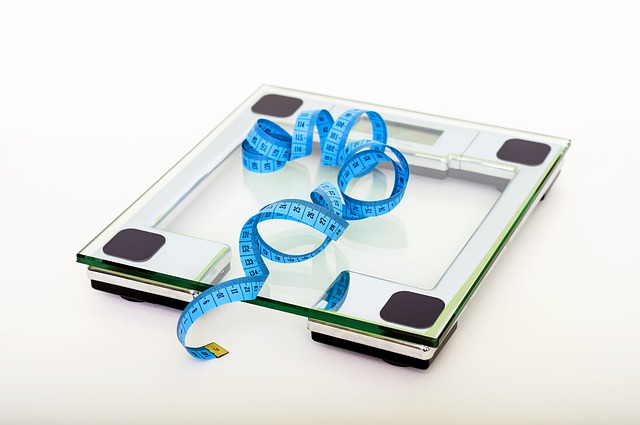 Once you reached that level when you feel comfortable with exercising three times per week, it is time to hit the gym. Honestly, if you don't have a partner to keep you distracted from those "I can't do it, I'm going home" voices in your head, bring some headphones and play some motivational music. On the other hand, you should definitely try losing additional fat and actually gain some muscle weight with some supplements. You can find some basic starter packs (this is a good one https://legionathletics.com/products/suppments/quad-pack/) and it will help your muscles feel relaxed and push you a little bit further every time you workout. It's not cheating, we are just kidding of course, all professional athletes use supplements on the regular, and if you are on a diet you should start using them too. Speak of the devil…
Remember to have fun and take care, and have a productive workout.