Beginner's Guide To Compose A Song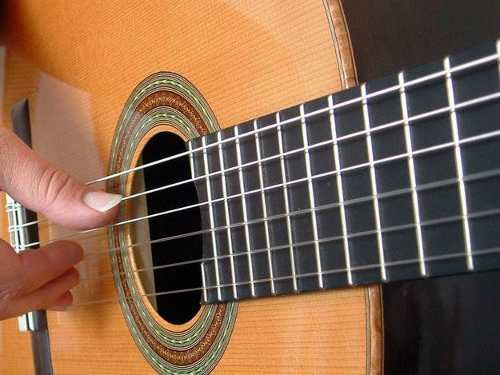 Any person can write a story, poem, song or novel if he has a taste in it. By simply writing a piece of work and by publishing it, one is not going to become a successful writer. To become a recognised writer and a composer, a person should go through some experiences and do hard work. Music industry is flourishing day by day and lots of new bands and songs are getting popular within short period of time. Becoming a good composer needs some abilities and a person has to follow some basic steps to achieve success. A basic understanding of the structure of music, various genres of music, lyrics composition, adding feelings, recording methods etc are essential to become a good composer. Seeking the help of websites like Lyrics Feast will support our work. By following the below mentioned steps, you can achieve your goal.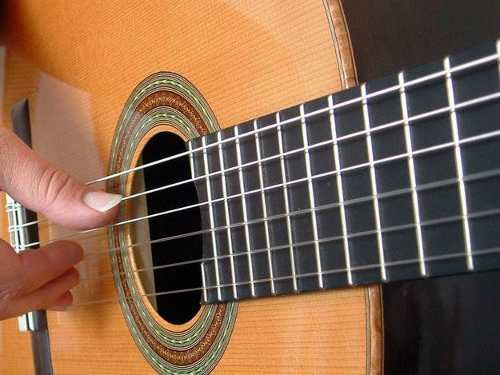 • Make a Clear Idea
We should understand our purpose in doing a particular composition. You should have a clear idea on the type of song you need and this clear awareness will reflect in your work. By understand the situation, you can choose the mood of the music and also the lyrics to me made. After that, you have to decide which all instruments you have to use for this composition. Either you can formulate the music by your own or by playing an instrument side by side to get the full effect. You can write down details like chords or tabs and keep it with you for reference.
• Formulating Basic Structure
You have to find out the starting tune of the song and proceed by adding the later parts on the course of construction. If you have no clear idea about how to start, you can depend on series of chords and select a pattern which gives the feeling of that song. If you could create a catchy line or music bit in between your song, it will attract the audience and they will get interested in it. Then you have to acquire a basic knowledge about the structures of most popular and classical songs. This will provide you a model in which you can depend on it to mould it to other forms.
• Writing Lyrics
You can seek the help of a good lyricist to write suitable lyrics for the music you composed. There are three ways in which you can combine music and lyrics. You can compose music and ask for the lyricist to write down lyrics according to it. Otherwise you can keep the lyricist along with you while composing the music or you can ask him to give you lyrics before starting your work. If you can write lyrics by yourself, that would be a best choice.
Before you go for writing lyrics, you need to get an awareness of the way it is written. For building that awareness you can go through popular and classical lyrics which are available in the sites like Lyrics Feast. Effective use of these tips will surely lead you to success.
Author Bio: Gerald akim is an established writer in music field and she is a beneficiary of Lyrics Feast.