Around The Corner: What To Look For When Buying A Home In A New City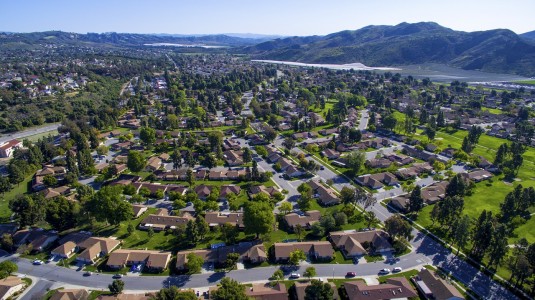 The home buying process is often considered to be an exciting time for those who are looking to relocate. Buyers who are moving to a new city may feel inexperienced when it comes to choosing the right property to buy. Here are a few important tips to follow to help you make the right purchase.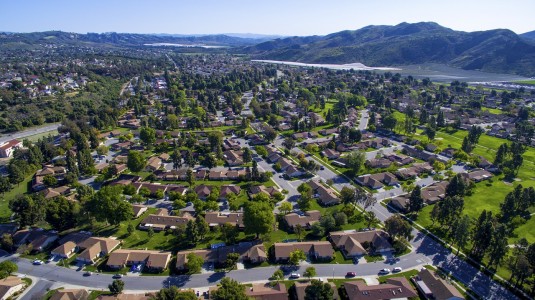 A Good Neighborhood
To ensure that you feel safe and comfortable in the area that you live in, it's important to look for a home that is located in a good neighborhood. You may be in love with the house, but you also want to evaluate its surroundings. The neighbors should have homes that are well maintained and updated, which will influence the value of your home.
Nearby Establishments
It's important to consider the proximity of the home that you buy to nearby establishments when looking for a new home. With the help of a local realtor, like Roger Deines Real Estate Group, you can get some valuable insight about the area. The home should be close to schools, parks, and restaurants that have a good reputation in the local area. This will offer more convenience when you need to go grocery shopping or travel to work each day, which will allow you to spend less time on the road.
Growth and Expansion
Many people who are looking to make a profit off of their home when it's time to sell it in the future may want to purchase a property in an area that is currently expanding. Find a home in an area where new houses are being built nearby or a shopping center is opening soon. This will increase the value of the house and will allow it to sell well in the coming years.
Updated Features
If you want to avoid purchasing a fixer upper, find a property that has updated features and amenities to ensure that you can enjoy living in an attractive and functional home. Look for energy efficient appliances, which will save you hundreds of dollars annually on your electric bill and can reduce your carbon footprint. It's also important to look for features that match your personal preferences, like an open floor plan, hardwood floors, and accent lighting.
When you're in the market for a new home in a different city, it's important to know your needs and relocate to a home that is in a prime location. By moving to an area that will accommodate your needs, you can enjoy living on the property long-term.