Apple iPhone 6 Plus: The New Trend Setter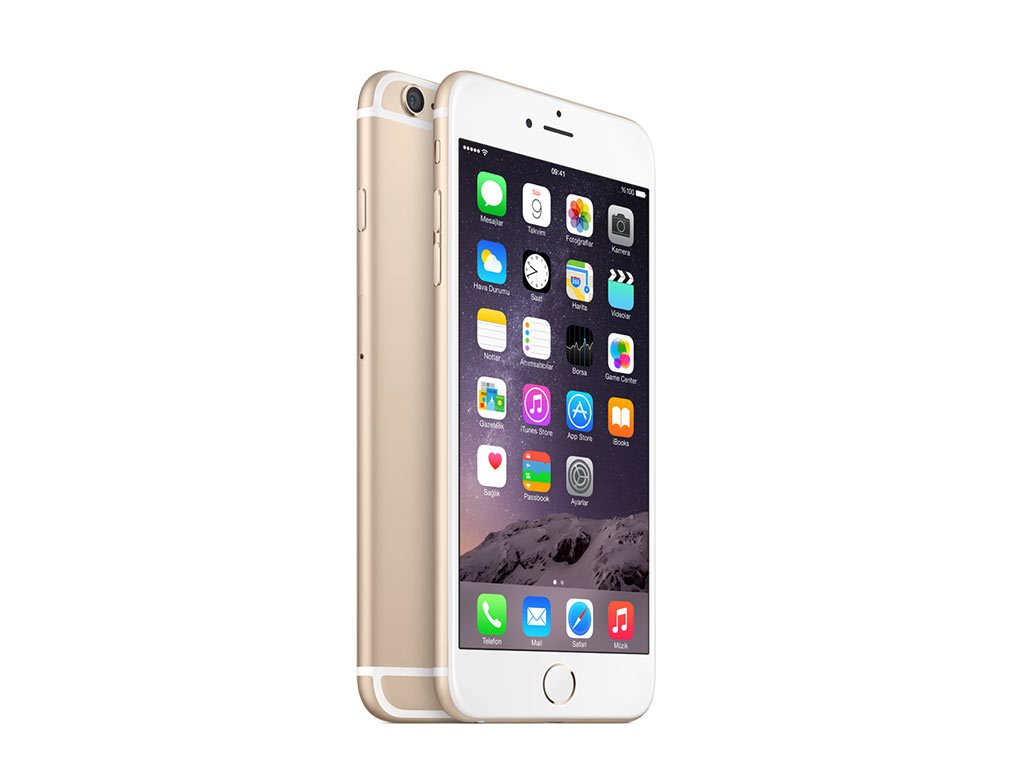 Apple is already creating a new trend with its new range of devices, but in the race of big phones, Apple just entered and ready to bring something new. In 2014, for the very first time Apple we saw a smartphone from Apple measuring more than 5 inches, yes we are talking about the Apple iPhone 6 Plus.
The design and structure is just like the smaller brother iPhone 6. On the right side we find the power button and the compartment for Nanosim card with a tray that is extracted by introducing a sharp object included in the phone box. It's a shame that other manufacturers have also not widely adopted using Nanosim cards, as in the case of microSIM, and forcing to ask your operator changing the card if you were not user iPhone 5, 5c or 5s. May be this new NanoSIM trend would be followed by other manufacturers to set the standard. In the iPhone 6 Plus, finally on the left side is the switch to activate the silent mode and volume controls, which are now elongated rather than circular.
Switch from iPhone 5s to iPhone 6 Plus is similar to buying a larger TV for the living room experience. At first generates a certain rejection by their large size, but after a few hours you get used and do not understand how you ever lived all this time with a smaller screen. Browse web pages, reading emails, explore a map, or view a photo are some of the activities that benefit from the big screen of iPhone 6 Plus. It finally ended zoom in and out different areas of the screen to read small text, as was usual in the iPhone 5s. The iPhone screen 6 Plus has a panel of 5.5″ Full HD resolution of 1920 x 1080 pixels, producing an impressive pixel density of 401 ppi. Apple has called this screen Retina HD. In comparison, the iPhone 6 has a screen of 4.7 "with" only "1,334 x 750 pixels and a density of 326 dpi and the iPhone 5s has a 4" display with 1,136 x 640 pixels and the same density of 326 ppi.
Even with iPhone 6 Plus Apple don't have the sharpest display of the market. There are other phones with smaller screens and Full HD resolution, and are beginning to emerge phones with screens QHD resolution (2,560 x 1,440 pixels) and similar screen sizes such as LG G3 or Samsung Galaxy Note 4. However, there is no doubt that the screen of 6 Plus is extremely sharp because, above 300 dpi, the untrained human eye is unable to distinguish individual pixels. We placed the iPhone 6 Plus with LG G3 and a Samsung Galaxy Note 4, both with QHD resolution, and improved sharpness is negligible. So, you have a beast from Apple, which you would like to buy, but the premium price you may not afford in one go, so you could search for the contract version, and again if you have the bad credit problem then just search keywords like bad credit contract phone, and you would solve your problem.