A Guide To Circumcision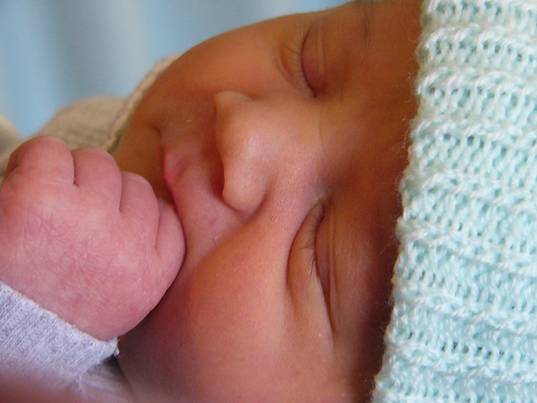 If you are thinking of undergoing this surgery or are a parent of a baby boy who is about to be circumcised then it is imperative for you to know about the stages of surgery, starting with the preparation beforehand, what will happen on the day, the recovery afterwards and the potential risks? This includes advice to parents about what to do on the day of surgery and afterwards.
Experts from Circumcision Center remark that this procedure is performed on adult men as well as boys, so the information presented here includes both groups.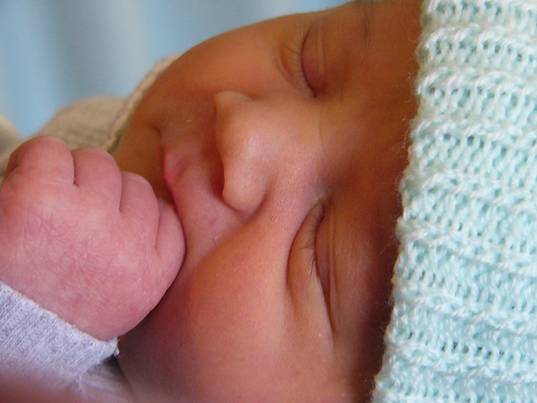 However, before we move on to the schematics of exactly what and how to do's, it is important to discuss how you can find a clinic, which has a speciality in this particular surgery.
This is where you need to do your homework. Research this carefully and make sure you choose a clinic and surgeon with a good reputation.
It is a good idea to draw up a shortlist of several clinics and visit each of these in turn. Write down a list of questions to take with you and make a note of the answers.
Unsure about what to ask?
Then these may help:
What qualifications do you hold?
How many years have you been performing this procedure?
Are you a member of a professional body such as the Royal College of Surgeons?
Do you perform any other types of surgery as well?
What are your success rates?
What are the risks of this surgery?
What can I expect from this surgery?
What is the aftercare?
How long will the recovery take?
How long will it be before I can return to work?
What does the price include/exclude?
Price is important but what is more important is the standard of care. You want to be confident that you are going to receive a high level of treatment by a competent and experienced surgeon. Studies reveal that Adult Male Circumcision is more complexity prone than infant circumcision.
Ask for a quote and a breakdown of that quote. Check to see what it includes and what it excludes. If there is something you are not sure about, then ask and ask again if you are still not sure.
Do not be pressurised into treatment. Only agree to treatment when you are satisfied with the answers given, the cost, the reputation of the surgeon and facilities at the clinic.
This guide is primarily divided into four parts to address circumcision surgery in detail:
There are a few things that you need to be aware of before undergoing circumcision:
Avoid eating or drinking at least 6 hours before surgery. However, you may find that you are allowed a few sips of water beforehand. This applies to patients who are having a general anaesthetic.
Adult men should bring a pair of tight fitting briefs to wear afterwards which will keep the surgical dressing in place. Babies should wear a loose fitting nappy. If your son is beyond that stage, then he should wear loose fitting clothes so that they don't rub against the treated area.
If you are having a local anaesthetic, eat and drink as per normal. Keep your fluids going as this will ensure that you are well hydrated.
Arrange for someone to drive you home after the operation. This is more important if you are having a general anaesthetic but less so with local anaesthesia.
Smoking can slow this down, and your recovery in general so stop smoking before your surgery.
Alcohol may reduce the effectiveness of the anaesthetic as well as dehydrating you. So say no to alcohol at least 48 hours before surgery.
Arrange some time off.
The circumcision procedure is relatively straightforward. As it lasts about 1 hour for adults and 15 minutes for new-borns, considering if there isn't any complication. We have taken the liberty of breaking down the whole scenario in points, which will be able to present a much better picture
v  You will be admitted to hospital on the same day you have been scheduled for surgery. Your stay will likely last a couple of hours after your surgery.
You will be asked not to eat or drink anything 6 hours before surgery
Once you are admitted, you will be seen by the members of medical team carrying out the procedure, including your surgeon and anaesthetist
If you have any queries or concerns, then this will be the prime time to go ahead and ask. As the hospital staff will be asking you to sign a consent form to confirm that you agree to the surgery.
You will either be given general -unconscious throughout the operation- or a local anaesthetic injection -It will numb the surrounding areas-
The procedure is fairly straightforward; the foreskin is removed just behind the head of the penis, using a surgical scalpel or scissors
The bleeding can be stopped by cauterising the wound and stitching the remaining edges of skin with dissolvable stitches.
Once you have recovered from general anaesthesia, you will be able to return home. The surgeon will advise you about the proper Adult Circumcision Care and will also prescribe a few medicines, which might include painkillers and antibiotics.
Keep the dressing on for a period, as advised by your surgeon. Soak it and then remove it. Once removed, wash away dried blood from your penis and gently pat dry it before applying a fresh dressing.
It is recommended by many experts to apply Vaseline on your penis before dressing, as this will prevent it from sticking to the wound.
Keep repeating this procedure for a couple of days.
Do not use any antiseptic cream, as it could potentially disrupt the healing phase
Apply Vaseline on the tip of your penis before you urinate, as it will help in lessening the burning sensation
If you have dissolvable stitches, then these will disappear on their own. The other type of stitches will have to be removed after a couple of weeks.
Make sure you get plenty of rest during this time.
Avoid unnecessary movement or walking around too much as this will put a strain on the circumcised wound.
Avoid sports and exercise until your circumcision wound has healed. The wound typically heals in about 7 to 10 days in babies but can take up to three weeks in older boys and men.
Avoid sexual activity for six weeks following surgery until you are fully healed.
Surgery is safe, but no procedure is 100% risk-free. Complications are rare, but they do happen, and it is as well to be aware of these.
This includes:
Too much bleeding or infection in the area
An awful lot of skin removal
Side effects from medicines or methods being used to achieve the desired results.
Damage to the urethra which causes it to narrow and impede the flow of urine.
Abnormal scar tissue which may need further surgery to correct.