7 Tips To Buck Up The Safety Of Doors And Windows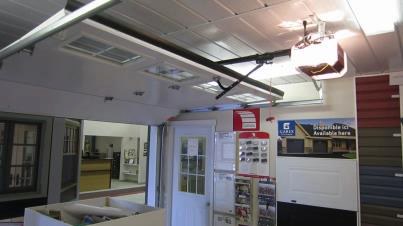 Doors and windows of your house though serve as important sources of air and light into your abode, but these can turn out safety hazards for small kids and older folks.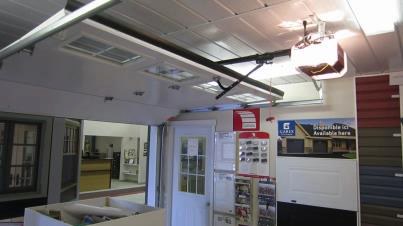 Thus, if you neglect the maintenance aspects of doors and windows, then it might invite intruders in your house that might cause potentially risky consequences.
Therefore, it is advisable to buck up your house and safeguard your family members with appropriately functioning doors and windows.
Read further to know about 7 effective tips to buck up the safety of windows and doors in your abode.
Maintain the doors and windows regularly for ensuring that they close and open the way they ought to.
During emergency, you might have to escape quickly from your house and any extra seconds or minutes to open the window or door can cause your life.
So lubricate the sashes as well as hinges with a good lubricant regularly.
Lock your windows and doors when closed for increasing the safety level in your house.
If there are no locks to the windows, then consider purchasing new locks from a nearby home improvement store.
Further, make sure to install the locks a bit high on the doors in case you have kids at home, who can unlock the doors and move out.
Most importantly, make sure that the floor rug or mat placed beneath the door is laid flat to avoid trips or falls.
Install some good quality window guards to restrict how widely one can open the window.
Pets and small kids may easily move out from open windows if left unverified could give easy access to intruders.
Furthermore, adjust all the guards in such a way that no window should open more than four inches.
Protect the kids in your house from strolling outdoors unattended by having door guards.
In fact, guards positioned at top of your door will prevent your children from opening the door more than a crack.
Having doorknob covers will hamper the efforts of opening the door from your kids.
Arrange big sized furniture items away from your windows.
Pets and kids are at high risk of falling out of the window by going up on top of the armchair or sofa placed right under any open window in your house.
Employ some good cordless window coverings. Make use of cordless shades or curtains that help to maintain the privacy in your house.
Bare doors and windows provide clear view to outsiders making your house a perfect target for the intruders, burglars or housebreakers.
Always monitor small kids when they move or play around open window and doors in your house. Here, you ought to be more cautious especially around balconies or upper stories of the house.
So these are a few simple and quick tips to buck up the safety of kids, yourself and your entire family. In fact, it does not take much to protect your family and home.
Most importantly, it will not bomb your budget either.
Matt Walker is a pro home décor advisor. He takes utmost pride in offering his insightful tips and suggestions to make lives easier for people.
He frequently pens down articles on home décor and improvement, technology, creativity, entertainment, health, etc. Find his articles and blogs at www.rugsandblinds.com