6 Smart Ways To Prepare For Your GRE Exam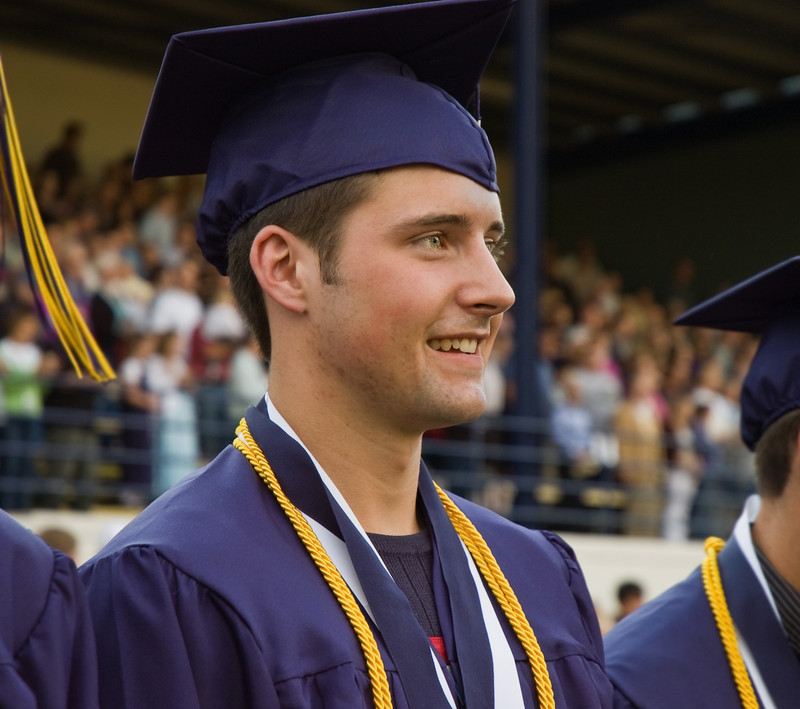 Earning a graduate degree can hone your skills, increase your job prospects and boost your salary. Before you can attend graduate school, you must prepare for the Graduate Record Examination (GRE). Nearly all graduate schools require applicants to take the GRE, which is a four-hour test that assesses quantitative, verbal and analytical writing skills. To score well on the GRE, try to prepare for it at least three months in advance.
1. Review Basic Math Concepts
The quantitative section of the GRE focuses on basic math concepts that you should already know from high school. Like most test takers, you will probably need to freshen up your math skills before the test. Most of the information that you learn during college math will not come in handy during the GRE. Therefore, you should spend a few months reviewing basic algebra and geometry problems.
2. Become Familiar with the Test
To receive a good score, you must understand what you're getting into. Learn what kind of questions are on the test and how much time you will have to answer them. Take a few practice tests beforehand so that you don't become overwhelmed on test day. You should even review old writing prompts from the analytical writing section to know what to expect.
3. Utilize Test Prep Software
Another great way to prepare for the GRE is to use Barron's test prep software. With Barron's software, you will start by taking a diagnostic exam. Barron will use results from the diagnostic exam to personalize a study plan based on your weaknesses. This software can help ensure that you focus your time and energy in improving the right skills. Besides that, the software features lesson videos and thousands of practice questions.
4. Boost Your Vocabulary
To score well on the verbal section of the GRE, you must have a good vocabulary. One way to boost your vocabulary is to read more. For example, you should start reading the news daily. You can also boost your vocabulary by learning definitions from a GRE study guide. Most of the study guides contain 3,500 words, so make sure to give yourself enough time to prepare. To make the list of words seem less overwhelming, break it down into manageable chunks.
5. Find Some Time to Relax
Although you may have a lot to study, make sure to spend time relaxing. Spend time doing something that you enjoy because it can lower your stress levels. Along with that, make sure to get at least six to eight hours of sleep per night. Taking care of your physical and mental health can help you score well on the GRE.
6. Time Yourself While Taking Practice Tests
Taking GRE prep course can help boost your official score. Work through each section as if you're taking the real thing. Pay attention to the clock so that you can learn how to manage your time in each section. Knowing what to expect when you walk into the exam room can boost your self-confidence.
Earning a high score on the GRE can make your graduate school applications more competitive. Graduate schools will use the results to examine your overall skill sets. Make sure to spend time preparing for the exam. Refreshing your math skills and learning new vocabulary can boost your total score.