6 Must-have Social Media Marketing Strategies For 2013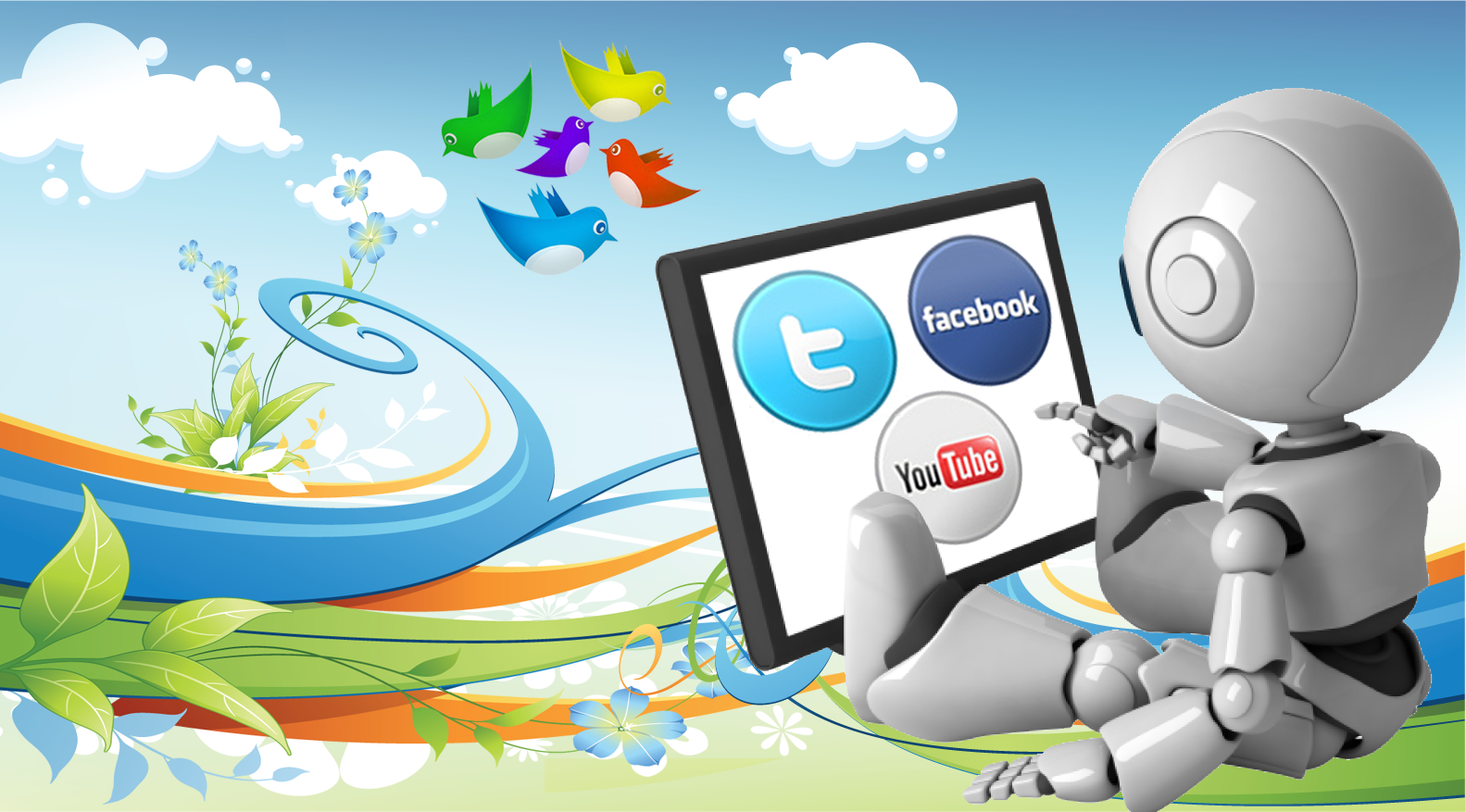 Social media marketing has become an integral part of our marketing plans today. The average consumer has come to expect a lot more engagement with brands, so your business cannot afford to be left out on this.
However, with the fast-changing scenery on the online and social media space, the tactics of old are simply not enough to drive more engagement, generate more leads or build your brand. So let's familiarize ourselves with 6 of the top social media marketing strategies you should be holding fast to in 2013.
1. Create a LinkedIn Page for your Company
A lot of business executives and owners like a more 'private profile' approach on LinkedIn, but they forget to build profile pages for their companies. Maybe they just don't yet understand the benefits of LinkedIn for business.
Fact: LinkedIn business pages are great for branding. But not just that, because they make it possible to get more exposure and more effectively reach your target audience. And your personal network won't come in the way of you building your company following to great numbers; in fact, you can set up several of your staff members as page administrators to help in its management and promotion. With several administrators, you can expect faster/exponential growth.
The great thing about this page is the level of customization which allows you to target your messages, products or services to specific audiences. For instance, someone with a background in finance will find a different message crafted for them from someone in the media industry. You can also create click-through banners that lead to your landing page, website or other social media profiles.
2. Generate Leads with Facebook Offers
Facebook offers haven't been around for too long, and they're a great promotional strategy because they take a different approach from the regular Facebook ads. It's now possible to attract quality leads since the offers appear in the news feed, making them look more enticing for your audience.
Here's how Facebook offers work: You promote your offers from within your page admin panel, rather than the ads dashboard. There are filtering options to hyper-target these offers, so that only customers who are most interested with your brand get to see them. When someone clicks on the offer, they receive an email from Facebook to their personal email address. They can then proceed to claim the offer through a link that leads to your landing/opt-in right from their mailbox. That's fantastic because you not only get exposure through multiple channels, but the ability to hyper-target from with the news feed promises higher conversion rates. Try out Facebook offers and see how it works for you.
3. Build Stronger Connections using Virtual 'Hangouts'
Organizing meet-ups, whether in person or online, can have a positive profound effect on your connections. You can use Skype for a one-on-one with some of your audience, or you can simply organize a Google+ Hangout with a bunch of similar-interest fellows with whom you'd like to connect more.
Organizing public virtual "hangouts" can help you hold a Q&A session with your customers, run a product launch or giveaway, or just be on hand for customer support. If you haven't already started using Google+ hangouts, what on earth could you possibly be waiting for?
4. Don't Ever Stop Listening
So much of the effort you put into social media marketing will be going to waste if you don't sit up and listen to what the people are saying. And that's exactly where most companies are getting it all wrong. See, your company Twitter timeline isn't exactly the place to hawk your offers and rant about your business 95 percent of the time. Conversation is two way; expect less of it if don't open up for it.
When you listen to your audience, you get to know what they really want and respond to them accordingly. Let the conversation be two-way, because if you talk about yourself all of the time, people lose interest in what you have to say and start to avoid you. Be resourceful, with your links, solutions to problems and connections. People will thank you for that. Then, and only then, will you have earned the right to talk about yourself some of the time.
5. Become a One-stop Information Source
One of the keys to your customers' hearts, as it's increasingly becoming, is by being a super source of information. Sort of like a Wikipedia in your industry. Think about it; customers today are provided with so much information on just about anything. But what happens when they land on some website that looks like it could provide some much sought-after information, only to be disappointed by the scarcity of it? Will they continue to hang around? Not really.
Companies are practically competing to woo and hook customers with their great content, so you can't afford to afford to continue offering nothing of value and still expecting loads of traffic streaming in to your site. It's 2013, remember, and going the Wikipedia way by becoming a teacher in your industry will definitely score you points with your customers. When answering questions, make sure you write in-depth answers so that other customers will find them really helpful too.
6. Build a Blog and Create your Voice
Some people have argued that with the growth of social media, blogging is on its death bed. But that's really not the case. In fact, social media marketing will work best if it complements your blogging endeavors. No matter how active you are on social media, you still want people to visit your website so you can convert them. And blogging – away from social media – is just the right tool for that.
When you make your own website, don't forget to add a blog section, in which you'll establish your "voice" for engagement with potential customers. It also provides the platform for you to speak as an authority and in effect build your credibility. Social media does its part when you create unique, shareable content. So your blogging will still pay off through social media when your readers find content worth sharing. Just make sure your content strategy for your blog is in line with your marketing goals.
Guest post is contributed by Karl M., an expert writer and blogger that helps other people start their blogs.