5 Ways to Make BLOG Outstanding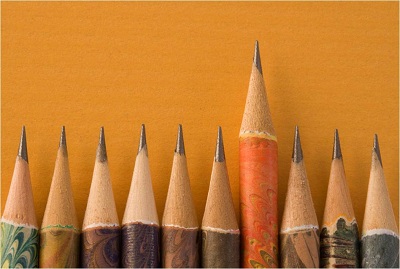 A blog is a web page where you can share your views, ideas and your thinking with others through posting and article. The person who writes a blog is known as a blogger. Every blogger wants his page to become a successful blog page. So there are some few steps where you can create your blog outstanding. It will not only attract the audience but they too may tell their friend about the blog.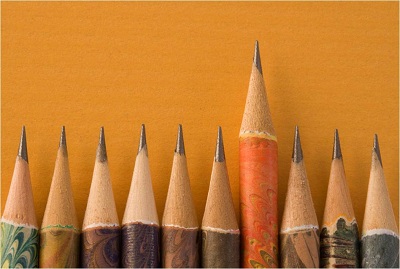 1. Content writing must be UNIQUE
As the word describes BLOG which means article or posting. Nothing is more important to your blog than containing awesome content. This will make reader to come back again and again to read more. Writing Unique content means it contains unique information from other bloggers which can help the reader in solving their problem answering their questions and providing with new and latest information. Readers have trust on you so all the information provided by you must be true.
In addition to these you must know how to write readers attracting headlines. This is where you can draw the attention of the reader and making them to click on your link blog posts. Due to increasing competition in the market there is a need to learn killer headlines which can attract the readers.
2. WEB Design
The first impression of the company is decided from its website design. It is essential that your blog must be designed in a professional manner and the content of the website must be easy to read.
Make your website too simple so the reader can find their needs easily.
Use the latest and most liked issues so the reader can get attracted to the blog.
At the end of each article attach  an image of the writer and its short personal information, which will attract the reader and will create an emotional relationship between reader and blogger.
3. Visualize your Blog
Readers are naturally getting attracted to the contents through images before to the words. Search such types of images which can be related to your blog posts. If you have a killer headline along with attracting images it is sure that the reader is going to come again and again which will help you in getting higher  rank for your website.
4. Get connected through Social Media
No one will visit your website if the reader is not aware about your blog. It is essential to create an advertisement on the blog through the social media like Facebook, Twitter. It will create a relationship between critical companies to make the blog outstanding.
5. Information is the Key to Blog
Do you want to write such posts by reading that the reader should visit blog again? If you want to popularize your blog then you need to spend more time on writing contents. I am not saying to spend a whole week in writing one blog it is a situation where lots of bloggers make mistakes just trying to get as much information for their blog. But from the past few months I have visited on many blogs and found that some blogs are small and some may be bigger.
TIP: From my point of view the good post length must be between 700-1400 words and maximum 1500 but not more than that.