5 Ways Social Media Is Changing Finance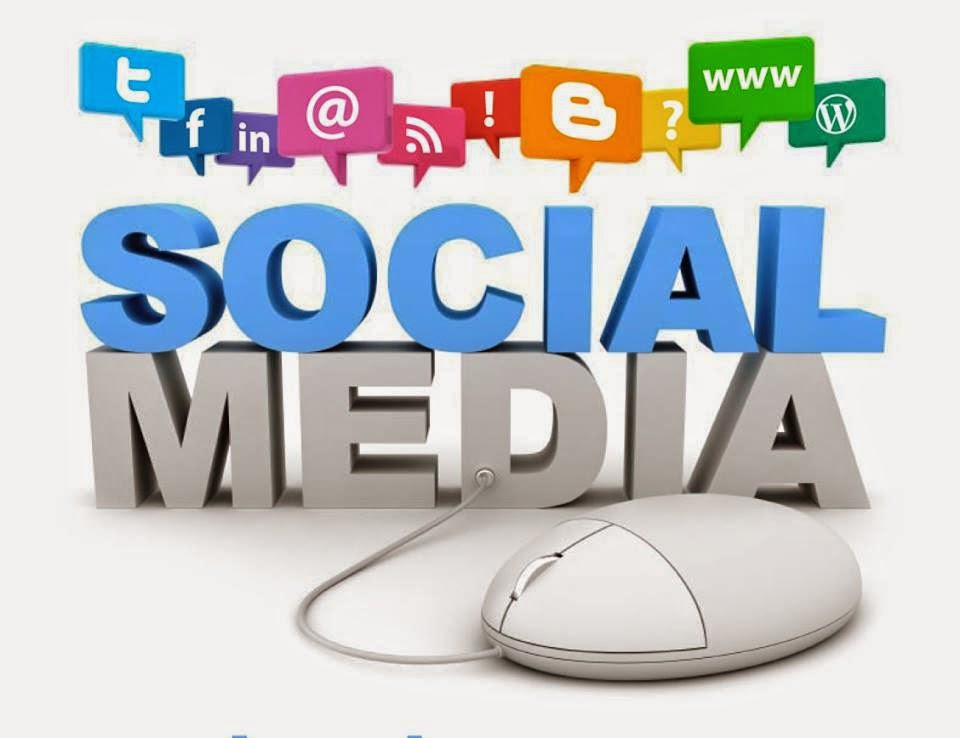 The past decade's explosion of social media platforms has brought about changes to nearly every business industry, and the world of finance is no exception. Not only is the financial world seeing the benefits of marketing to their customers through social media, but people themselves are realizing the power of social media networks and how they can use them to increase their worth.
The first way that social media is changing the financial world is by bringing financial institutions and regular people closer together. Every bank, broker, lender, and financial institution worth its salt has a Facebook page, a Twitter account, and a presence on Linkedin.
Now, customers and employees can interact with the company in real-time, creating a constant dialogue where large institutions can longer control the conversation. The second effect is that in addition to speaking directly to the companies themselves, people can also talk to each other. Businesses are having to adapt their products and strategies to adapt to the reality that their customers can talk to them, and about them, on social media at any time.
It is this open dialogue that leads to the third way that social media is changing finance, the ability for people to meet together and share ideas through social media. Never before have regular people had real-time access to millions of other people across the globe. People can learn how to work from home trading binary options or Forex by using the knowledge that's already out there on social media.
Furthermore, social media is changing the way that people working from home trade and earn money. The rise of social trading, in binary options, Forex, and traditional stock markets, allows for people to see what others are doing, and even work together, in real-time, to react to current market conditions and benefit from short-term price movements.
This incredible ability is already reflected in the fact that many brokers in the binary options trading field encourage social media participation and even provide their own social media networks within their trading platforms. They understand that this sense of community is an important part of modern society; people no longer want to feel isolated, like they are trading in a vacuum, they want to be part of something.
The final way in which social media is changing finance is that it has spurred financial companies and experts to realize that technology is constantly changing the face of the industry. Those firms, and even industries, which are not property positioned to handle future changes to the social and technological system, and doomed to be eliminated. No longer will people accept hidden, shadowy financial companies to determine how much money they are worth. They expect openness and adaptability, and will make any firm which does not change to meet their current needs regret it.