5 Unique Ways To Build Team Unity In Your Business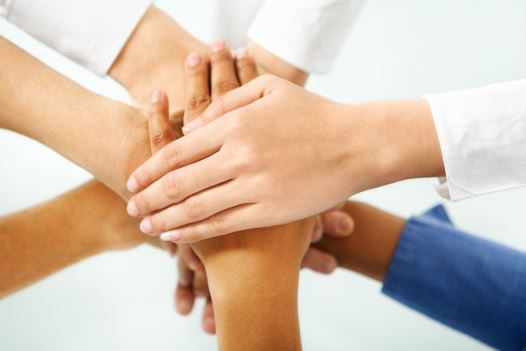 Team unity is essential for creating an effective work environment, and managers are interested in optimizing their workforce to generate the best results. As such, managers are looking for unique ways to bond with employees. The suggestions below offer a variety of approaches for team leaders looking to connect with their team in a meaningful way.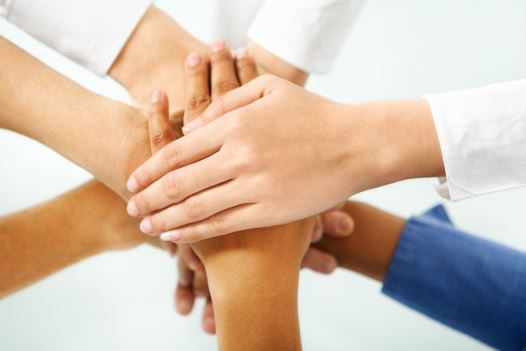 Sports Games
People love sports, and offering a team outing to a sports match is an excellent way for corporate to connect with their workers. Whether it is hotdogs and a beer at a baseball game, or donuts and coffee at a hockey tournament, this fun activity will help facilitate bonds between coworkers. Consider getting t-shirts or hats of the sports team with your company logo as well.

Team-Based Challenges and Games
These team-based events can be a hit for those looking to interact with the team in a fun and positive way. Company games and scavenger hunts make a situation where coworkers have to work together. You can also consider things like Houdini's Room Escape, which offers a very unique challenge for teams looking to step out of their comfort zone. The team is placed in a locked room, and has to unravel a series of clues and puzzles in order to escape. The challenges promote lateral thinking, team work and brainstorming in an unconventional environment. Fun challenges like this can be effective for many different types of teams and coworkers.
Free Food
Who doesn't love a free lunch? This is a relatively inexpensive way to provide a tangible benefit for employees, and they won't forget it. For smaller teams, going out to lunch for meetings may a good option. For large, company events, consider catering. You can also include free food like bagels and juice for morning meetings to help everyone stay alert. They often appreciate the gesture and are more willing to be more involved in meetings.
Profit Sharing
One of the best incentives to get results is money, so consider adding a profit sharing bonus to performance reviews. This allows people to see the benefits of their hard work, in the form of a bigger paycheck.

Quiet Spaces
Work can be stressful and people need a place to get away from it all and recharge. By creating small spaces that allow people to take a moment of solitude, companies can better support their employees and create a sense of team unity. Encourage employees to take frequent breaks so they can recharge and be ready for their next project.
These tips should help businesses boost team unity and support higher productivity among their workers. While they all will have some benefit, they work best in tandem.