5 Top Phone Transfer Hacks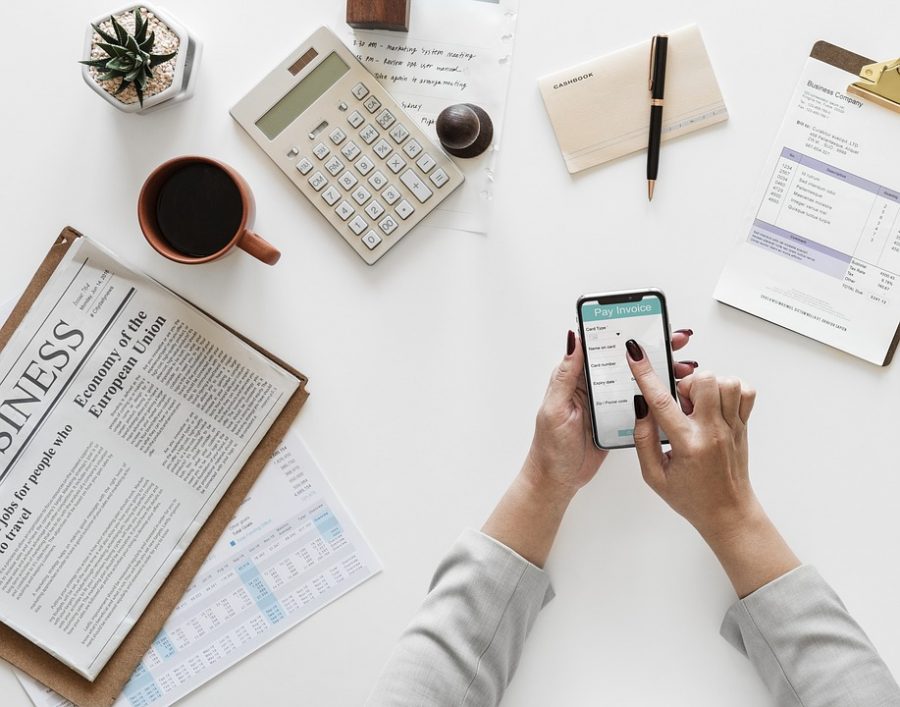 Buying a new phone, and having to reorganise your photos, manually transfer all of your old contacts and reorganise your calendar, can seem like a nightmare when you see everything that you've got to do. But with these simple tips you can make the process a lot simpler.
Keeping Those Photo Albums
The first thing to worry about with a new phone, is to make sure you keep all your photo albums and videos. While you could transfer each one individually it can be a huge hassle if you are snap happy. Don't worry though, there is a much easier way; using cloud storage.
Simply backing up your entire photo library to either iCloud or Google Photos depending on your OS, is as easy as connecting to the internet. Once your photos and videos are backed up, you can re-download them to your new device, or simply leave them online.
Making Sure Your Appointments Don't Get Lost
When you are organising everything through your mobile device's calendar, keeping those appointments in order can be an important and anxiety inducing task. Whether you have an iPhone or Android device, there are solutions.
The easiest method for this is to use the cloud again. For Android, make sure that your Google account is set to sync, and add the account to your calendar app –do the same on your new device and the two will automatically sync.
The process is similar on iOS, simply find the iCloud option in your phone's settings and toggle 'Calendars' on. Sign into your iCloud account from your new device and select Calendar; your dates and appointments will sync to the new device.
Transferring Your Contacts
While there are apps available for purchase that will handle this, there are ways to sync contacts through tools available on the device itself. Whether it be through cloud storage, as with photos and calendars; or moving them through Gmail's 'import' feature –allowing you to download contacts to your computer from an old iPhone, and move them from your computer to a new Android device.
Avoiding the Hassle of Resetting Apps
On Android, all you need to do is head to the settings menu, from here find 'Backup and Reset' and select 'Back up my data' toggle this option, and 'Automatic Restore' to 'On' and if your Google account is synced on your new device it will automatically restore the settings on all your old apps; you will now have to reinstall them.
Keeping your Old Data Secure
Once you've got your new phone set up, you'll need to ensure that your old phone is wiped clean to preserve your privacy. Android users will need to encrypt their data through settings and perform a factory reset. While iPhone is even easier, through the phone settings, under 'General' there is an option to 'Erase All Content and Settings' –click 'Erase' and you're done.