5 Things to Consider When Creating a Membership-Based Website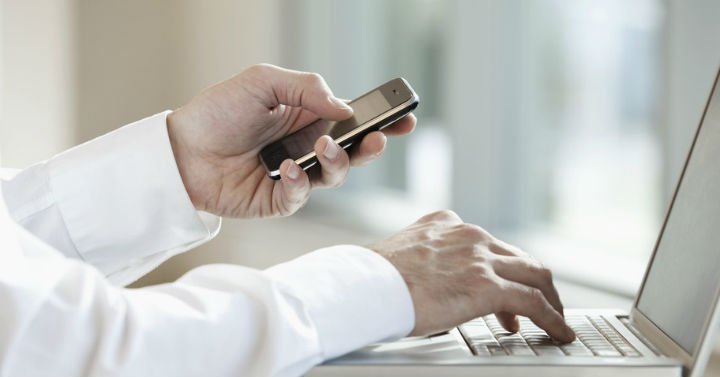 If our content is attractive and important enough, it is a good idea to put together a membership-based website. There are many plugins that make it easier to create a membership website. However, here are things that we should consider before building a membership website:
Write our entire plan before the development phase: Creating a membership website isn't always a straightforward thing to do. With a good plan, we should be able to patch up any hole if something doesn't comply with the plan. There should be a checklist of features unique to membership websites. As an example, we should allow members to recover their passwords when they forget them. We may also want to create a special section for members and another for non-paying readers. Regardless of the status of the reader, all of them should have a good first-hand experience.
Develop a reliable payment processor: Payment processor is necessary to handle the financial transactions with paying members. It is almost similar with online stores, but we don't use a shopping cart feature. If we want to use WordPress as a platform for our membership website, we can use plugins like Aweber and Wishlist Member. We may need to fine-tune the payment processor feature to make sure that it works properly. For people who are not familiar with payment processor, the feature can cause a bit of headache, because we need to make sure that it can be integrated with common payment sources, like credit cards and online payment platforms, like PayPal.
Prepare content delivery: Members want to pay because they expect to get unique, hard-to-get content. Content should also be provided on regular basis. In this case, we need to have a solid content delivery system. New content should be available weekly or even daily. If we think that delivering impressive content regularly would be a pain, then we shouldn't create a membership website in the first place. A membership website should prioritize on continuity and people would agree to pay again to extend their subscription if we can provide new content regularly. There should be an area for paying member to access protected content and use various features,
Encourage people to come and subscribe: We should consider how people would get to our website. The last thing we should do is to spam. It is better to choose the social approach, such as by having a presence in popular social networking platform. We should join groups in Facebook for people who have interest in specific topics. We should get in there and learn how to encourage people to come. In order to ensure success, we should let our content do all the talking.
Perform continuous tests: Performing a single test isn't enough, we should perform at least 10 tests to ensure the reliability of our membership website. We should test our login, payment processor and other features related to membership areas. We will also make sure that members can end their subscription and get refunded in specific cases to improve our credibility.