5 Real Estate Tips To Help You Afford The House Of Your Dreams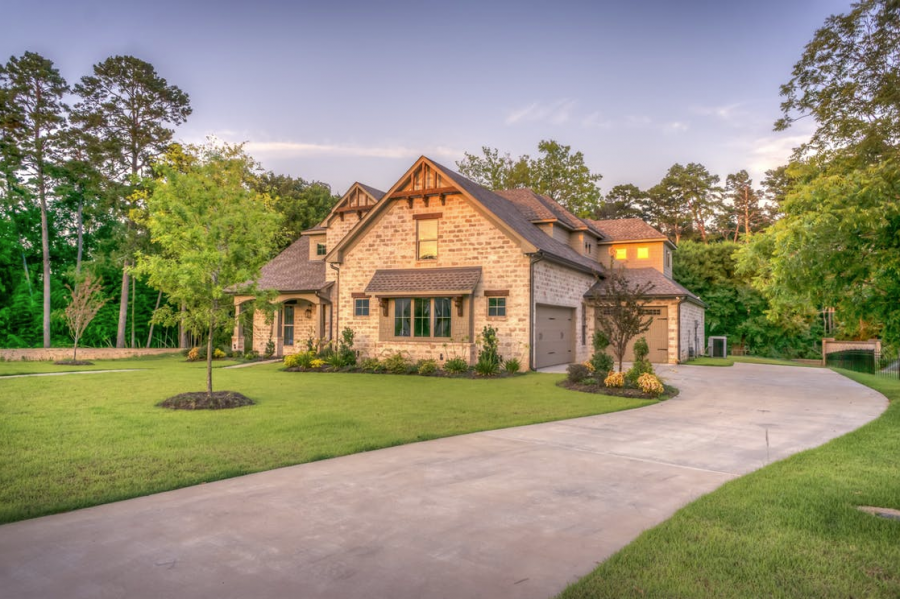 If you want to have a home that you love, then build a customized home. Before you start building a dream home, you should decide what is important to you while also preparing the paperwork and straightening out your finances. You might think that it costs a fortune to build your own home, but there are several ways to save money along with protecting your investment.
Check Your Credit Score
When you want to build a dream home, you will need to buy land for the building. In addition, you must have money or credit to pay for the contractors and material. To build an affordable home, you should check your credit score, and if it is low, then it is important to repair it. Contact the three credit reporting agencies to get your personal credit reports, and check the documents for errors. If there are errors, then you can notify the credit agencies to make changes, but this can take several months to complete.
Look for an Affordable Neighborhood
It is important to look for an affordable neighborhood to live in before buying land for your customized home. Some things to consider when buying land are the tax rates in the neighborhood and the cost of other necessities such as adding utility lines for water or natural gas. If you buy a lot that is in the right area, then it will already have certain items that you won't need to pay for. To save on commuting costs, you may want to live near to your workplace, and if you have children, then you should have a concern about finding nearby schools.
Contact Customized Home Designers
Begin to call customized home designers to learn more about their services. You will want to find an architect or home designer who is an excellent communicator so that you will have a home design that meets your needs. During this time, you should also visit customized home models to determine what type of building is suitable for your family. Take notes while talking to home designers and while looking at customized homes to help you determine what type of home is necessary for your family.
Shop for Low Interest Rate Financing
You will probably need to finance a new building project, so visit banks and credit unions to talk to loan officers. Keep track of the information to find the lowest interest rate on construction loans designed for private residences. You may also need to apply for credit cards in order to buy building materials, so look for credit cards with a low interest rate. Instead of carrying a balance on these credit cards, you will want to pay the monthly bill right away.
Hire Professional Movers
Make sure to hire professional movers like Bekins Van Lines Inc. or someone similar who will carry in your furniture, appliances and electronics carefully. You don't want to hire amateur movers who will damage your home when they bump into the walls or who rip the new carpeting. In addition to protecting your new home from damage, you will want to protect your valuable possessions during the moving process.
You should create a timetable for building a new home, and when you hire an architect or contractors, you should have a contract with a timetable that they must follow. Without a written guideline, it could take much longer to build a new home, leading to additional expenses.