5 Great Resources For DIY Invitations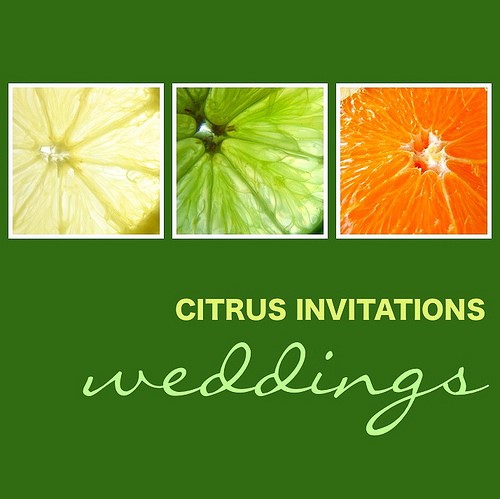 Create your own invitations for weddings, birthdays, and other special occasions with the following resources. Design templates, fonts, and printing websites can help you create memorable designs with a personal touch at a fraction of the cost! Here are 5 great resources for DIY invitations:
1. Templates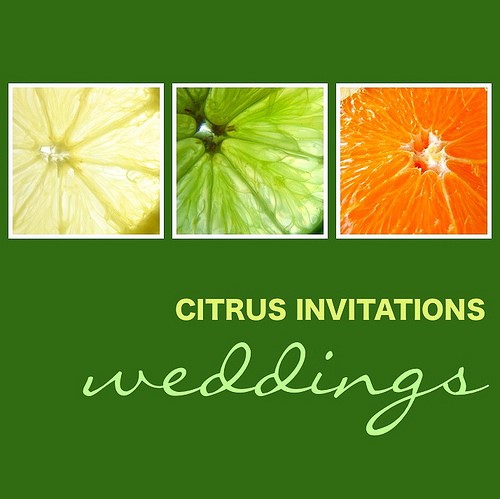 Image via Flickr by nuestraherenciaco
A template is the first place to start when considering invitation designs. Websites that offer design templates are a great resource for creating any type of invitation. Many of these sites allow you to download designs to your desktop and make edits and adjustments to the template as needed. Personalize the template to your liking, add text, and print or send a digital copy. Stock Layouts is a great example of a site that offers both free and fee-based templates for design.
2. Fonts
Add customized fonts to your invitation to make them a bit more unique. Several websites offer free downloads of custom fonts. There are several font category types to choose from including fancy, foreign, gothic, techno, and holiday. Incorporate these fonts into your invitation to create both appealing and memorable messages.
The right font can be the difference between your recipients reading through your heartfelt message and just skimming through it only to later toss it in the trash.
3. Prints
If you have your own design completed and are ready to create an invitation, upload the design to a card or stationary printing site. Many sites allow users to place their designs on printable postcards, greeting cards, and letter stock. Decide how many invitations you'll need and plan your order accordingly.
If you need invitations by tomorrow, it's possible with online printing. Overnight printing sites offer several types of stationary product options — including announcements, brochures, letterheads, note cards, and invitations. Create postcards from OvernightPrints.com that make for inventive invitations that are sure to get your friends and family excited over your upcoming event. You can choose from several sizes, the smallest of which is 4″ X 6″ and the largest is 8.5″ X 11."
There are several customization options including the corner shape (round or square) and UV coating (none, full, or spot). Easily upload your own design, choose from the design template library, or custom build your own design using Overnight Prints' online template designer.
4. Craft Stores
Online resources are convenient, but brick and mortar stores have essential products you need to complete your personalized invitations. Paper, scissors, markers, pens, ribbons, envelopes, and stickers can add an extra dimension to your printed invitations.
In addition to the valuable supplies, many craft stores have knowledgeable, experienced staff that can help create or provide professional assistance with invitations. Some stores even offer comprehensive design services; however, these could end up being a bit pricey. Besides, you came here to learn how to do it yourself!
It's easy to create invitations yourself with the right resources. It's also rewarding and may even save you some cash. What are some of your favorite DIY resources? Share your thoughts in the comments below.