5 Eye Care Tips For Beautiful Eyes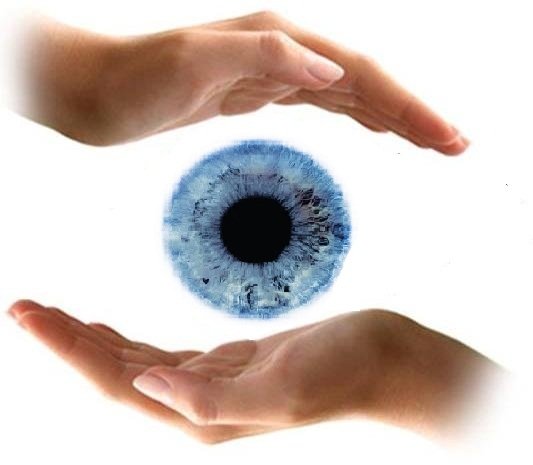 When people think about their eyes it almost always has to do with applying makeup to make them more beautiful. Which often means we forget that our eyes need care and attention just as much as our skin. Listed here are 5 suggestions to take better care of those beautiful eyes.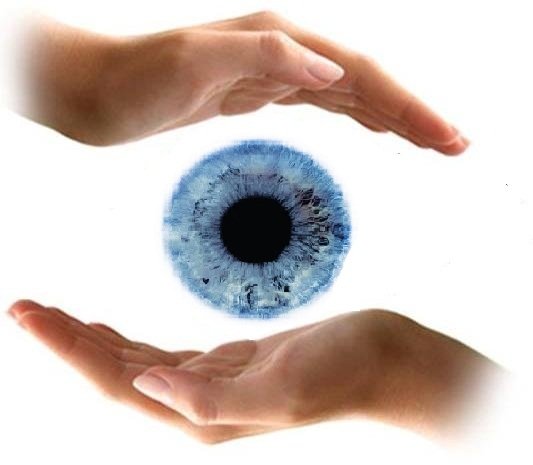 Cucumber Slices – Readily available in most kitchens, cucumber slices are a mainstay in spa treatments for the eyes. As one of the oldest and most effective ways to lighten dark circles under the eyes an added bonus is they also hydrate the skin. Simply peel, slice and place a fresh slice on each eye for 15 to 20 minutes then get ready to look and feel ready to face the day.
Vitamins A and C – Good nutrition on a daily basis is important for overall health and these vitamins are especially great for eye health. Including carrots or squash as sources of Vitamin A in your diet and citrus fruits or bell peppers for Vitamin C will benefit your eyes and leave your skin with a lovely glow.
Water or Herbal Tea – Keep hydrated, we hear this all the time and this applies for the health of your eyes too! Drinking plain water can get boring so add some herbal teas to the menu, they are excellent for giving skin an extra boost and along with cucumbers help take care of those dark under eye circles.
Black/Green Tea – To banish those puffy eyes you can put those cold tea bags to good use by applying them to the eyes and you'll be happy to see how it improves that problem.
Rose Water – Taking care of the skin around your eyes will help you keep looking like you. A great tip to help eyes look better and refreshed with a natural glow is with a little Rose Water. It's natural properties will have the eyes feeling rejuvenated in no time, just apply a few drops to clean the eyes and help them sparkle.
At This Lash Life we know how important your eyes are, from their health to having them look their best, contact us today for fuller, lovely eyelash extensions in La Jolla.