5 Best Places To Live in Bangalore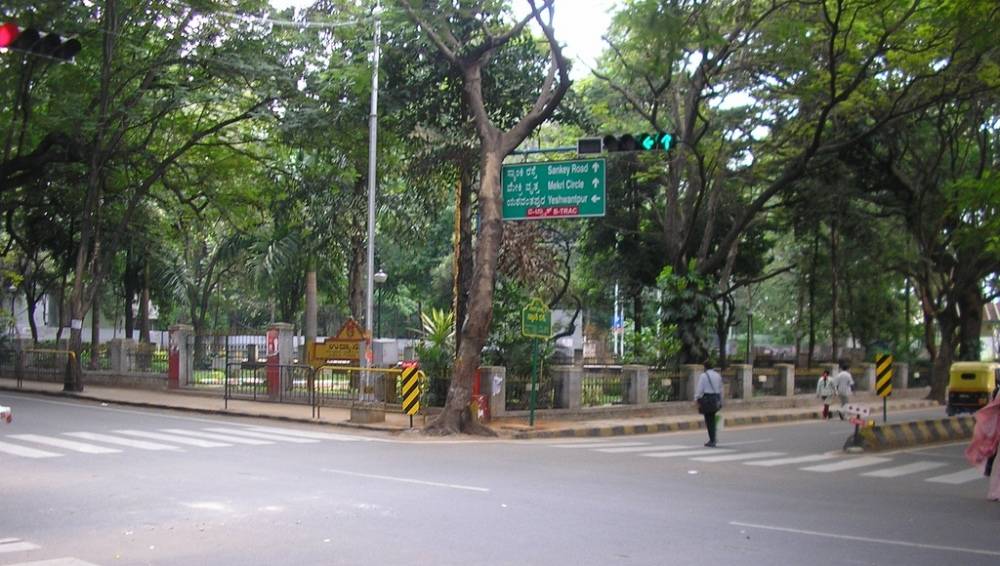 Bangalore is a IT Hub of India. In Bangalore So many IT Multinational companies are there. In Bangalore there are so many best residential places available for living. If you are looking for buying a residential project, below is a list of the Best Places to Live In Bangalore.
1. Malleswaram– Malleswaram is one of the oldest localities in Bangalore. Malleswaram has a rich social and cultural heritage. In this area there are beautiful trees , parks , educational institutions , historical temples making it a great place to live in.
2. Hebbal– For the peoples who prefers to reside slightly away from the city frenzy, Hebbal is good place for the residential purpose. Hebbal is nearer to the main city, owing to India's largest flyover, passing through it. This place has a good connectivity to all parts of Bangalore, facilities and infrastructure, which have resulted in the property demand in Hebbal. Hebbal is usually a good choice for the peoples on yhe want a house for rent in Bangalore.
3. Indira Nagar– With a huge number of food establishments retail and lesiure outlets, it is fast developing into one of the busiest commercial areas of Bangalore, The connectivity and various entertainment options in Indira Nagar clearly makes it one the favoured places to live in Bangalore. Indira Nagar is a good residential place to live in Bangalore.
4. Devanahalli- Devanahalli is also a good residential location in Bangalore for the residents. This project has been developed by the reputed real estate builder Tata Housing Properties. Tata Housing Properties is situated in the prime area of Devanahalli Bangalore. This region is also very advantageous for the IT Proffesionals. Tata Housing Devanahalli is the new residential project which is located in Devanahalli , Bangalore. This project provides world class amenities for the residents. This Real Estate Project provides luxury facillities for the residents.
5. Marathahalli- Marathahalli is also a good location for the residential purpose. This location is very advantageous for the IT proffesionals. Marathahalli is connected to Electronic city, Whitefield and major other IT sectors by the Outer Ring. There are so many IT Multinational companies available in the Marathahalli Bangalore.