5 Benefits Of Oracle JD Edwards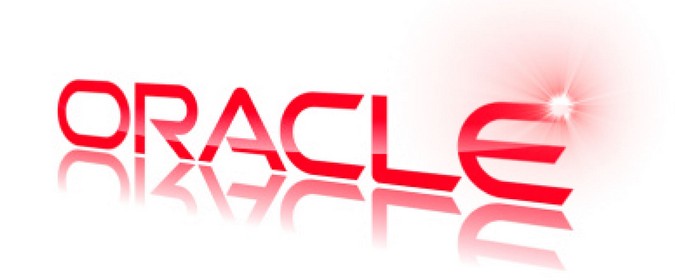 Spanning the entire technology stack from ERP applications to disk, Oracle Optimized Solution for JD Edwards EnterpriseOne provides an optimized hardware and software architecture designed specifically for the real-world computing needs of midsize organizations.
Built on top of Oracle's compact and cost-effective SPARC T4 ERP cloud server platform, the solution encompasses hardware, operating systems, virtualization, database, middleware, and JD Edwards EnterpriseOne applications—and has been rigorously tested and documented.
With this in mind, we asked Gary Grieshaber, Oracle's senior director of product strategy, to list the top five reasons to consider Oracle Optimized Solution for JD Edwards EnterpriseOne.
Reduce costs: WithOracle Optimized Solutions, Oracle essentially takes care of the R&D for you. We've already done the testing, configuring, and tuning, so you know you're investing in exactly the components to meet your performance goals. That means no costly, iterative deployment processes. Plus, you only pay for the technology you need, and nothing more. In terms of costs, Oracle is unique in being able to offer a single solution that spans the entire technology stack. As a result we can keep the costs significantly lower than competitor solutions—especially since there is nothing else to license. Even virtualization comes free.
Reduce risks: With Oracle Optimized Solutions, you're not deploying blind. They are tested and fully documented, so customers don't have to go through the iterative process of optimizing systems themselves. Our customers can, out of the box, configure every component to meet their performance needs. And the SPARC T4 server platform is powerful enough to support mixed workloads—both interactive and batch processing.
Start small and strategic—then expand: JD Edwards EnterpriseOne is a great platform for taking an incremental approach to a complete enterprise solution. It is designed for a rapid return on investment and makes it easy to expand your applications footprint. Plus, the JD Edwards platform is very dynamic, regularly adding innovative features and functionality, including industry-specific solutions. So it's a solution you can really grow with. Even if you outgrow the hardware, that's not an issue. Virtualization capabilities mean you can scale quickly and efficiently. Plus Oracle is working to extend the solution with enterprise-grade high-availability and disaster recovery capabilities. You can get Syntax JD Edwards Support and get the maximum out of your ERP applications.
Simplify management and support: Because our solutions are fully tested and documented, you significantly simplify the skill set needed to manage the solution. And if you need to make tweaks as performance needs change, the path is already laid out for you. No discovery period is necessary.And of course the entire solution, from applications to disk, is supported by Oracle Premier Support, so when issues arise, you have access to a unified service organization with just one number to call.
Grow and evolve—so will the solution. We have a clear roadmap for continuing to grow this solution for years to come. For example, we are already fielding requests from midsize organizations that want options to increase computing power and support high-availability environments in mission-critical JD Edwards applications. These are just some of the innovations that are already in the works. Being based on SPARC systems allows a seamless transition between current and next-generation hardware platforms.