5 Additions to Your Yard That Will Make it the Perfect Spot for Entertaining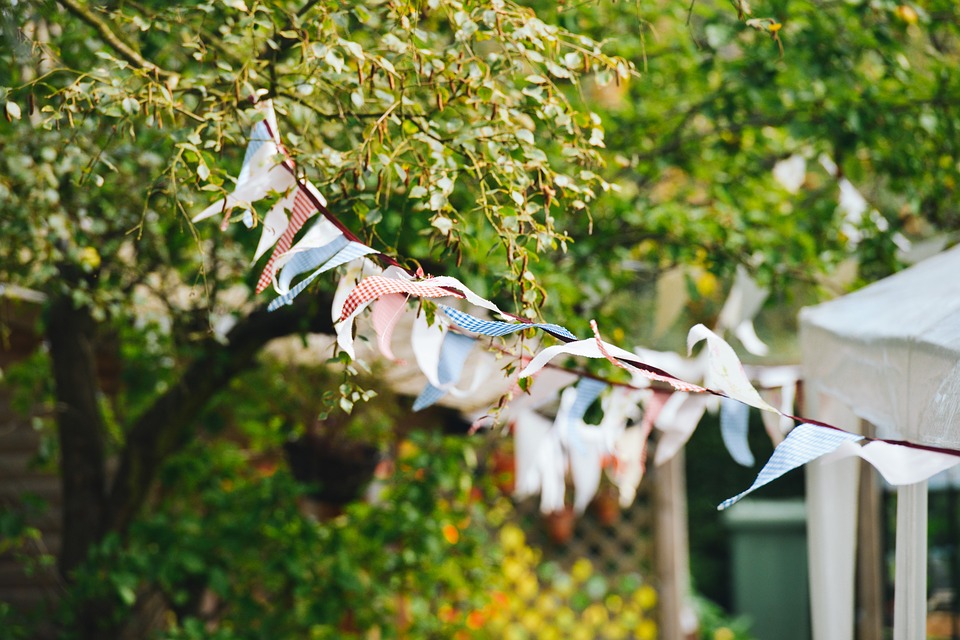 If you enjoy entertaining at home, there are ways that you can make your yard a more enjoyable space for you and your guests. You can try adding certain features to your yard to create a more appealing setting. Here are five additions to your yard that will make it the perfect spot for entertaining.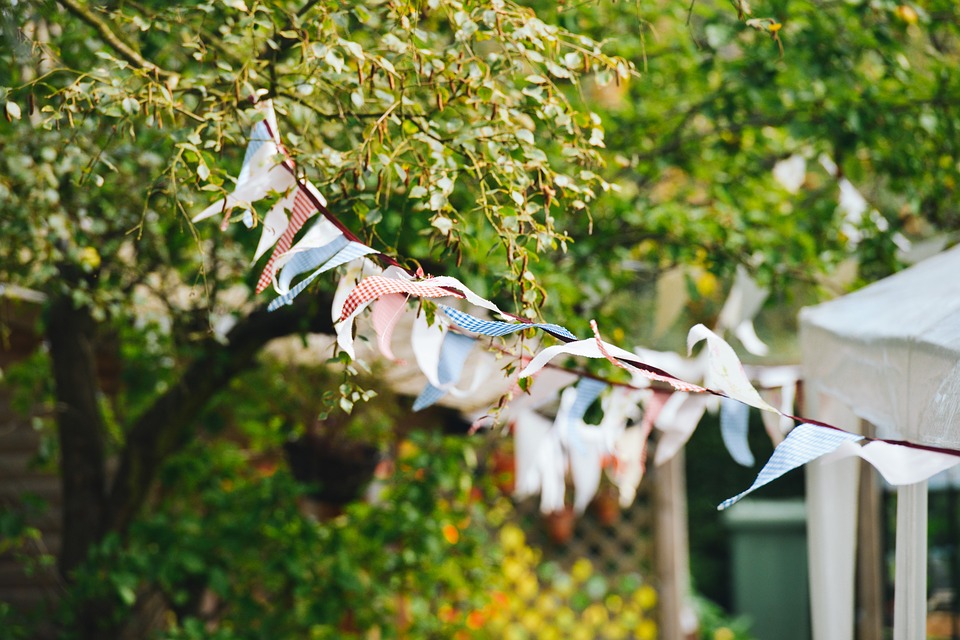 Swimming Pool
You'll be more popular among your friends and family when you install a swimming pool in your yard. You can choose from a wide selection of in-ground or above-ground pools that go well with your property's layout. Having a swimming pool will allow you to host pool parties where guests can go swimming or floating on inflatable rafts.
Hot Tub
In addition to a swimming pool, you can have a hot tub installed so that you and your guests will have a place to relax. Hot tubs are great for socializing and hanging out with friends. The warm bubbling water can ease sore and tense muscles and put everyone into a better frame of mind. If you want to help your guests relax, even more, try making some cocktails or other satisfying beverages to sip on while soaking in your hot tub.
Fence
Even a new fence can make your yard a better place for entertaining. A fence around your yard will provide a greater sense of security and help keep out any uninvited guests. This fence can also make your property look more refined. Whether you want a fence made out of wood or aluminum, a reputable fence company can deliver all the right materials and handle the installation work.
Pergola
A pergola is often a better and cheaper alternative to a gazebo or sunroom because of its simpler design. According to Outdoor Living Today, a pergola is a structure that has latticework roofing and an open-air frame. It can be used to shield you and your guests from harsh sunlight, rain, and other environmental elements. One of the biggest advantages of having a pergola is that you'll be able to keep entertaining outdoors throughout most of the year.
Outdoor Kitchen
An outdoor kitchen will make it easier and more fun for you to prepare meals for your guests. You can slice and prepare foods on your outdoor kitchen's counter instead of having to go to your indoor kitchen and leave your guests. Many outdoor kitchens come with barbeque grills, refrigerators, and sinks with attached faucets. You may even be able to find an outdoor kitchen that includes a built-in GFCI outlet and sound system that plays radio and CDs.
The right additions to your yard can take outdoor entertaining to a whole new level. Having these additions will likely make you more eager to entertain at home.