5 Home Buying Tips For 2017
With the New Year coming up, you might be thinking about making a new start. One of the things that can help you do that is buying a house. If you've saved a down payment and you think you're finally ready to buy, 2017 could be your year. But it's important to be aware what the housing market is like for the year and how you might need to do things differently to previous years. At the same time, there are some rules that you should keep in mind every year. Buying a home can take a long time, so if you want to do it in the next year, keep some of the following tips in mind.
Be Aware of Who Is Buying
When you're planning to buy a house, it's a good idea to be aware of market conditions. House prices and mortgage rates are on the rise, so that's one thing to keep in mind. With buying a home becoming more expensive, it's also a good idea to know who else is looking to buy. This helps you to understand what the market looks like and what sort of homes will be most popular. In 2017, many first-time buyers will be millennials, who are more likely to want to live in near suburbs and urban areas than older generations.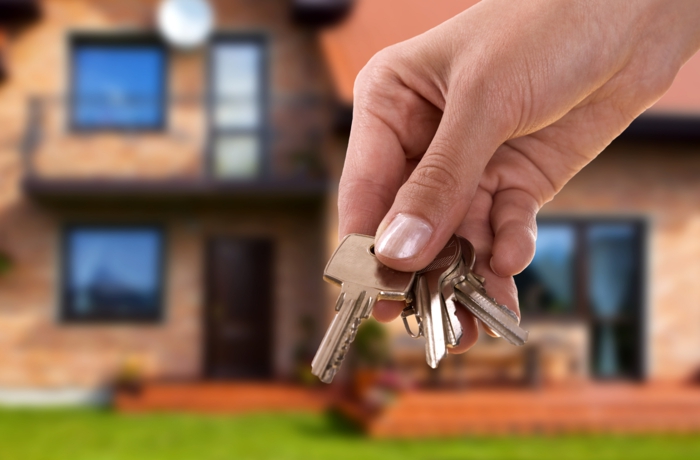 Start Early
Buying a house takes time. No matter when you're planning to buy, it's important to start as soon as you can. You have to go through a number of steps before you can buy a home, including getting pre-approval on a mortgage. The earlier you are able to start in the year, the more likely you are to be able to buy before 2017 is over.
Make Sure You're a Great Mortgage Candidate
Of course, if you want your home buying process to go smoothly, you should be someone that banks will look upon favorably. That means being able to present yourself as being financially stable and responsible. Before you start shopping for a mortgage, you should make sure you have a squeaky clean credit score. You need a healthy history to prove to banks that you can manage your money. A larger down payment won't hurt either, especially with house prices on the rise. Check out Money Moz for tips.
Shop Around
Once you think you're more likely to get a mortgage, you can start looking for one. But it's important to shop around for the best deal. You need to look at different rates to find the one that suits you. The same can be said for when you're choosing a home, and looking at any other services. You might need to engage with property inspectors, realtors, and other professionals on your hunt.
Negotiate as Much as Possible
Being able to negotiate will help you to get a better deal on the property you want to buy. You can negotiate on price, as well as other expenses, such as closing costs. If you don't feel able to do it yourself, having a realtor to help you could really pay off, especially if you find a good one.
2017 could be your year to become a first-time homeowner or perhaps trade in your current home for a new one.