4 Ways To Help Your Family Feel Safe and Secure In A Turbulent World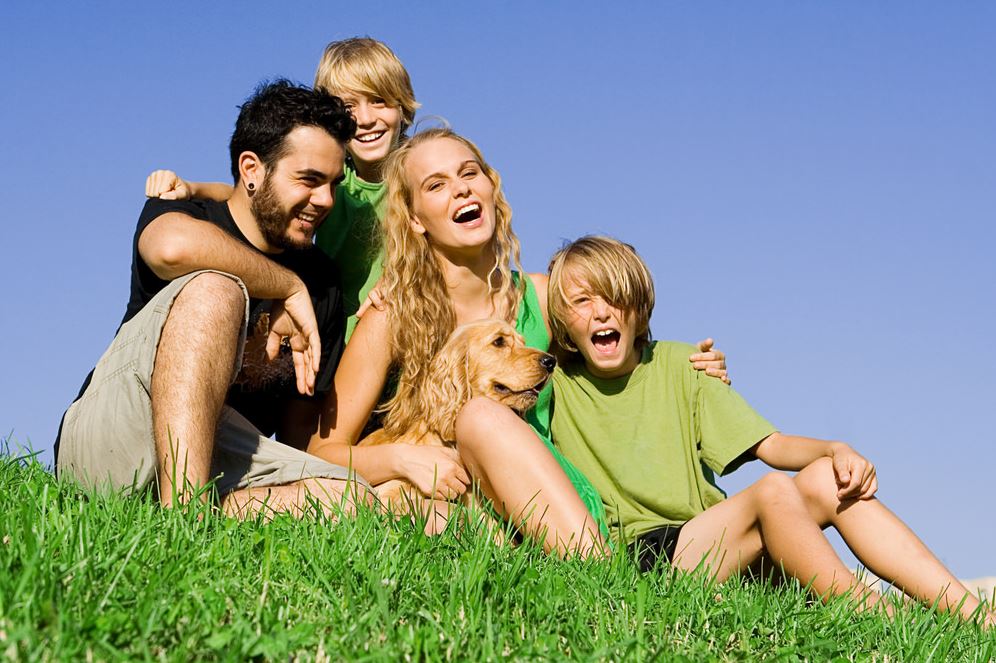 Things are changing, and they're not all for the better. The CDC mentions the national heroin epidemic, and it affects all socioeconomic groups. More than 8,200 people died in 2013 as a result of heroin overdoses, which is four times the amount from the previous year. An innocent remark can land you on the wrong side of a political activist person or group that has no problem using violence to promote their ideology. The news not only reports of terrorists from other countries who want to harm Americans, but it also report of domestic, or so-called home grown terrorists, who could be a neighbor, coworker or even relative. Times are turbulent, and here are four ways to be more secure.
Nothing Is Inherently Safe
Risks abound, and people take calculated risks every day. If not, no one would be able to get an education, work or even play. Not even the water you drink is inherently safe. Everything has risks, but minimizing and controlling risks should be your goal. Even a daredevil motorcyclists who jumps over things for a living calculates for every possible risk to make the jumps most likely to succeed. You should adopt the practice of assessing each new situation, person or thing. Think before you walk through that parking garage at night, before opening a door to a stranger, or even before using that new power tool without reading the instructions first. Then, pass that knowledge of making proper risk decisions to your children.
Learn New Skills
Skills are something that go with you wherever you go. Learning things such as CPR and advanced first aid can be real lifesavers. Even if you live in an urban area with paramedics only a phone call away, you should be able to act and do something before they get there. Other skills, such as a situational awareness and self-defense class, can be great empowerment tools that can help protect you and your family members from becoming victims.
Consider a Security System
Modern home security systems are now very affordable even when they include 24-hour monitoring. The new systems use advanced wireless technology along with batteries at the sensors that last for many years before needing to be replaced. Some companies, like Tele-Plus, know that new systems also come with apps that let you monitor and control your system using an app on your internet-enabled mobile device. You can even see live surveillance camera footage of your home any time you desire. If you add home automation, you can control locks, garage doors, lights, appliances and more. You can even see who is ringing your doorbell when you are not home, and you can speak to them as if you are. If something happens where emergency services need to be sent, live monitoring helps you even if you are incapacitated or not at home.
Be Prepared
The Boy Scout motto, "Be Prepared," dates back to the early 1900s, and it is still quite applicable today. You should know how to change a tire and have safety gear in your car to help prevent you form getting run over if you need to do it. Many military, law enforcement and other personnel are familiar with packing a "Go Bag." On a fundamental level this is just carrying items you may need based on your circumstances. It could be something as simple as keeping some running shoes in your desk drawer at work in case you need to take 50 flights of stairs during an evacuation or carrying first aid gear in your car. There are even bullet-resistant backpacks available for your children if you are concerned that the worst could happen where they go to school.
You can take steps to better protect your family against the things that are happening in this turbulent world. There is no need to fear living a normal productive life, but you should consider areas of your lives that do need a few more precautions taken to be safer.