4 Ways For Your Family To Get Into A Home and Out Of Your Apartment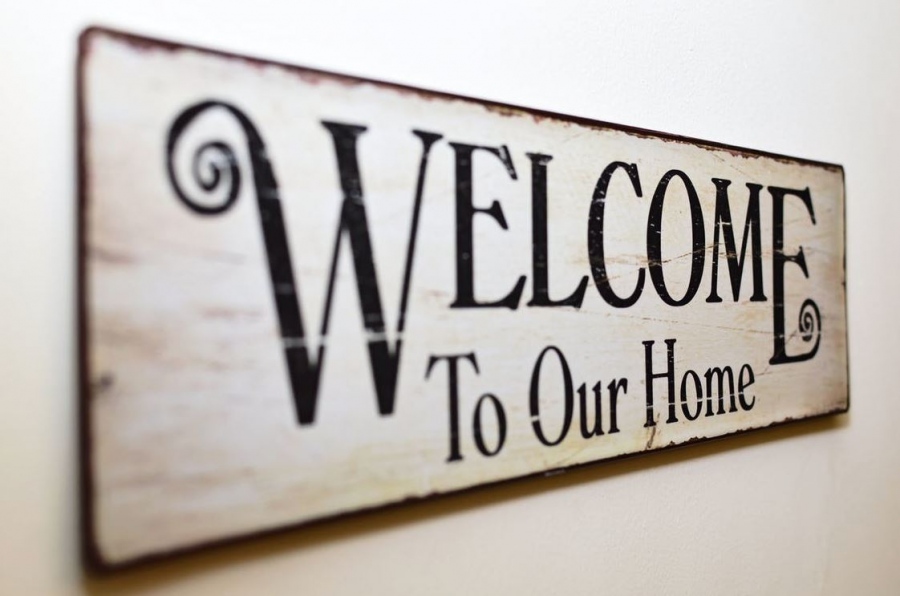 The financial benefits to moving into a home far outweigh any advantages of apartment living. The trouble for many families is that they don't think that they can afford a house, and wind up paying the mortgage on someone's apartment instead. It is easier than you think to get the family into a house and out of the apartment. Consider these 4 ways for your family to get into a home and out of your apartment.
Creative Buying Opportunities
Rather than paying to rent in an apartment, there might be an opportunity to do the same in a house for even less than you are paying now. Although not the norm, there are sellers out there looking to make creative deals to get out of their homes. One of these opportunities could be the rent-to-own option. In this instance, you negotiate with the seller, and each month a portion of your rent goes towards a down payment on that house.
Bring More Family Along
Rather than putting elderly parents in a nursing home, look for a mother/daughter type house that will allow you to move into a new house and share the bills with your family. The house may be one unit, but it is separated so the two families lead separate lives.
Apply for a Mortgage
Cut back on expenses today and put that money in a secure account to grow. Sell all your belongings that you are not using, pick up some spare work doing odd jobs, anything that will help put cash towards your next nest egg. All the while, focus on repairing your credit so it is as high as possible when you find a house you can afford. Once the money has grown, reach out to a local financial institution, like Home Mortgage of America, about getting a mortgage. Use that cash as a down payment on a house to get out from paying that rent in an apartment.
Consider Fixing up a Foreclosure
When you can't afford a mortgage or your credit still needs work, consider buying a house in need of repair for a fraction of the price. Foreclosures are a great opportunity to get a house for pennies on the dollar. Live in the house as you make repairs, and before you know it, that house will be worth the fair market value of the others in your neighborhood.
These are a few of the ways to get your family into a home and out of that apartment. Every mortgage payment you make here out is like adding to your nest egg that will provide for you and your family into your later years.