4 Ways Businesses Can Analyze Their Digital Marketing Campaigns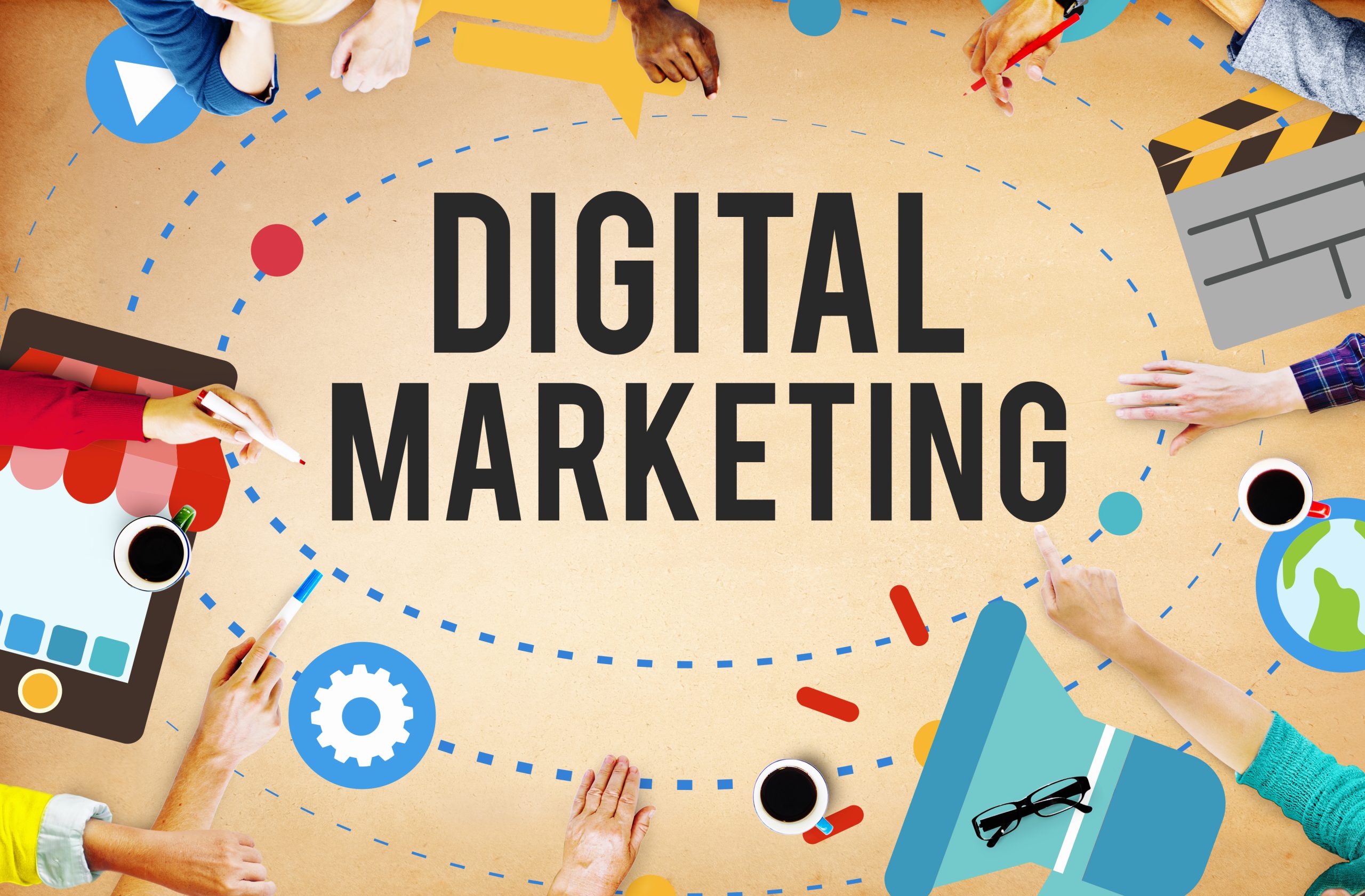 Businesses are only as successful as the data they have to work with. A company with better insights into the needs and desires of their customers can produce a high-quality product that people want to buy. If you're not currently analyzing your digital marketing campaigns, there are a few basic steps you need to take now to start increasing your revenue and building your brand awareness.
Finding Popular Content, Products and Services
Measuring the effectiveness of a digital marketing campaign can prove useful for determining what changes need to be made to your routine for the most effective outcomes. By tracking your total traffic to your website, learning about your top website content and uncovering your best landing pages, you can react to your customers' interests and needs. Content with a high engagement level should be enhanced and prioritized over low-performing content.
Track Website Errors
If you're not using a qualified digital marketing campaign tracking code, then you'll have to rely on some old school sleuthing to uncover information about your users. By tracking the error codes on your website, you can provide a better experience for customers. Websites errors also tell you if a marketing campaign is failing because of your advertising or a buggy website. Fix those errors and watch those profits soar.
Determine the Return on Investment (ROI)
For the most effective marketing campaign, you'll need to track your leads from your advertisements to discover how many of those leads turned into dollars for your company. By understanding the total cost to sell a single product, you can make smarter advertising decisions. If you know that a product costs more to advertise than it makes in sales, then you might need to increase the cost of the product or decrease the amount spent on advertising until you find a better way to sell the product.
Hire a Professional
Villanova University emphasizes the need for qualified professionals with an online master's analytics who can analyze the raw data that is collected using various data collection techniques. If your business doesn't have a professional data collection scientist, you're missing a vital component in your digital marketing campaign. It takes a well-educated and knowledgeable professional to properly turn raw data into useful information.
When your business understands the importance of data, you'll be able to run a more intelligent digital marketing campaign that produces real results. Don't settle for simply throwing one advertising scheme after another out into the Internet ether. Analyze your traffic to find out what works and what doesn't, and you'll see your bottom line improve.