4 Vegan-Friendly Drink Pairings For A Quick Lunch or A Bountiful Dinner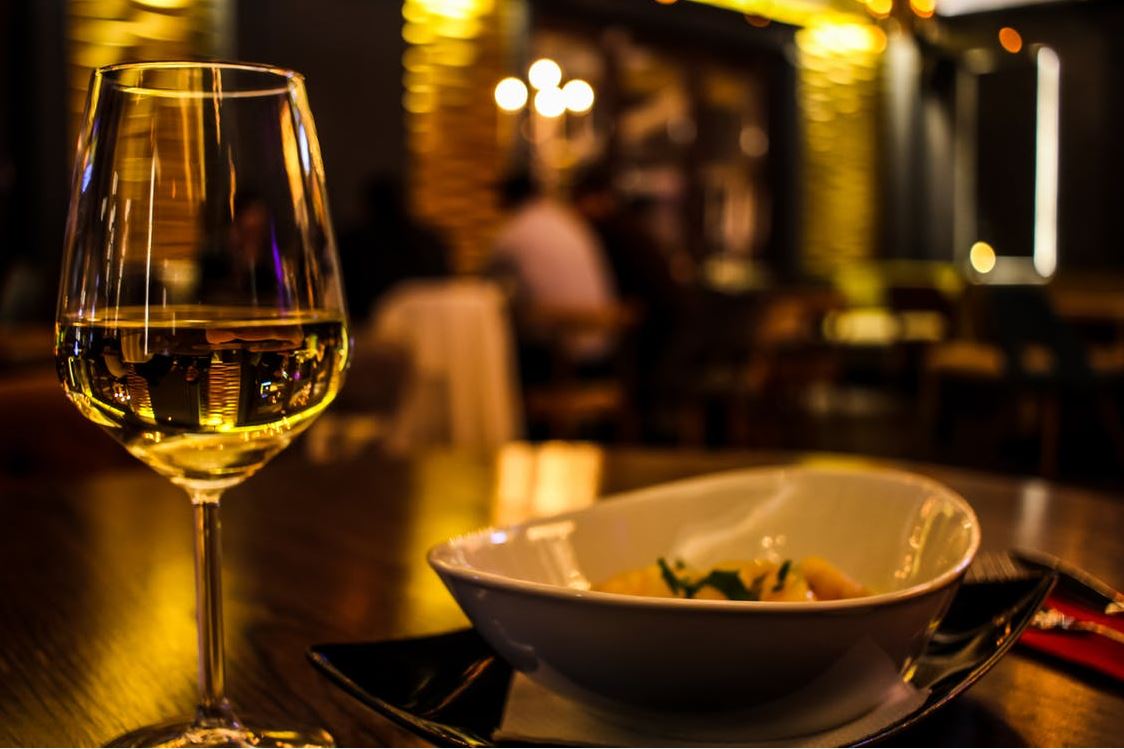 While water is the natural choice to enjoy with lunch or dinner, you might tire of just plain water. When you are seeking vegan options, there are many flavorful and healthy options to try. These four vegan-friendly drink pairings will complement your quick lunch or bountiful dinner.
Hot Tea
Hot tea is an ideal pairing for a quick Asian-inspired or Irish-themed lunch. Try an herbal tea and pair it with a bowl of vegetable or tofu fried rice. Hot tea is also an ideal accompaniment to a plate of cabbage stuffed with rice and tomatoes. If you need a pick-me-up, try a caffeinated hot tea and combine it with a plate of vegan sashimi rolls that have avocado, brown rice and wasabi.
Iced Tea
Iced tea is a refreshing drink for a hot summer day. It is easy to take with you if you need to have lunch on-the-go. Try a green tea or steep black tea in a container in the sun during the morning hours. By lunch, it will be ready to pour over ice. Add a squeeze of lemon and some turbinado sugar for flavor and sweetness. Pair the iced tea with a hearty salad for lunch or red beans and rice for dinner.
Beer and Wine for Meal Pairings
Beer and wine are great choices for a weekend lunch or dinner with family and friends. Some companies, like HWC, know that you could try a craft beer and pair it with grilled vegetable kebabs for a casual dinner. A summer-inspired ale is ideal to pair with grilled mushrooms, sweet corn, and plantains for a family-style dinner. For an elegant meal, try a glass of white wine and pair it with vegan bean salads and fresh fruit for dessert.
Lemonade
Lemonade is another vegan-friendly drink that pairs well with a variety of lunch and dinner options. Try Spanish rice with red beans, diced tomatoes, cilantro, jalapeno peppers, sweet onions, and scallions. A hearty salad with kale, spinach, cabbage, red onions, and shredded carrots with a vinaigrette dressing is another great meal to pair with lemonade. The vitamin C from the lemons will help your body to absorb the iron in the leafy greens.
Do not be afraid to try different combinations of these drinks. For example, add some raspberries to the lemonade or some pureed watermelon to the tea. Explore different beer and wine options see which styles you enjoy the most. These flavorful options will help to make your lunches and dinners more enjoyable.