4 Ultimate Design Tips For Online Stores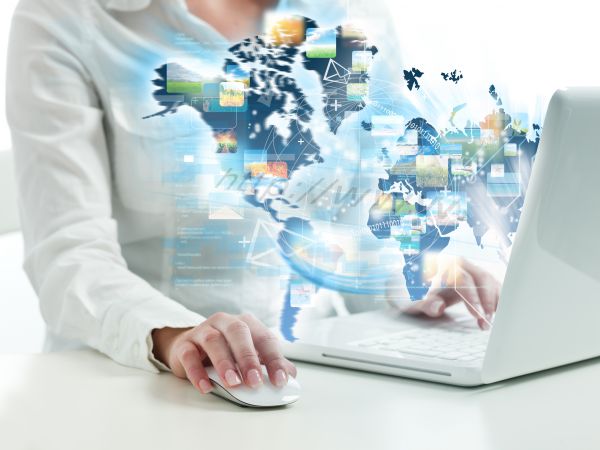 The design and layout of your website can have a significant influence on your sales and depending on your choices, the effect will be negative or positive. If you want to have a modern looking, functional design, follow our best tips for e-commerce.
Easy to Find Information
When it comes to creating an online store, there are certain rules, which are valid regardless of the size of the store and type of products in retailer's offer. And the rule number one says that all information related to the purchase should be provided up-front in a clear, easy to understand manner. The information should include the price of the product, shipping costs, if applicable, delivery time and shipping options. Over 95% of customers consider pricing and shipping information as an important factor, which has a direct effect on their decisions to buy the product. 22% of customers will abandon a shopping cart, if information about shipping costs is not provided on the product page.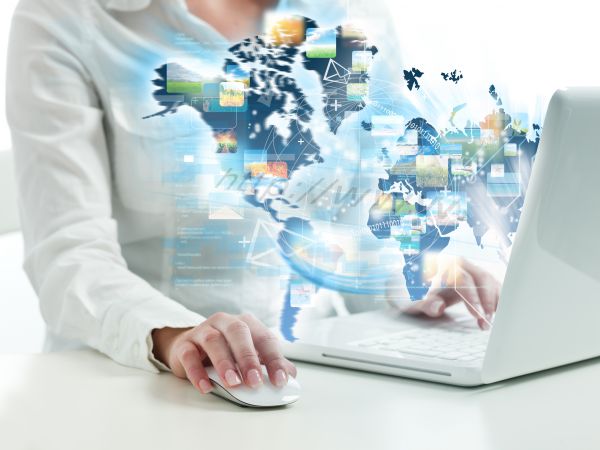 Up-front Info About Promotion
Are you currently offering special deals on your products? Brag about it and put the info about your promotions on your homepage. Make sure that every visitor can learn about your deals and display graphics, which link the user to the promotional products or category.
Psychological Tricks
Psychology and theory of human perception are often applied to e-commerce to allow online retailers to sell more of their goods. A simple technique you can use is to experiment with color. People respond to colors in similar ways, for example, bold red and pink colors are excellent for drawing the customer's attention to new deals and promotions, while blue and green have a more calming effect and are usually associated with professionalism. Of course, if you decide to use different colors on your website, make sure that they are coherent with your brand image and do not overdo it – if you place too many flashy colors on one page, it will only distract your visitors. Another simple trick is to put the most important information on the right side of the webpage. Because we read from left to right, our attention is naturally more drawn to the right side. This also explains why the menu is so often placed on the left side of the web page, while the most important content is put in the middle and to the right.
Declaration of Trust
Customers want to buy from merchants, who are reliable and trustworthy, so you need to prove that you belong in that group. First of all, include trust signs in the design of your website, for example, include SSL certificate or VeriSign authorization signs. Information about accepted methods of payment can help you become a credible retailer. Trust is definitely an important factor. 76% of customers say that they prefer to buy from credible merchants, while research conducted by VeriSign and McAfee confirms that sales rates can grow by as much as 36%, if the retailer displays above mentioned trust signs. To make sure that your store is secure, you might need Magento web development services. Contact a trusted provider and ask about the best practices to increase the credibility of your online business.