4 Tips For Driving More Business To Your Frozen Yogurt Shop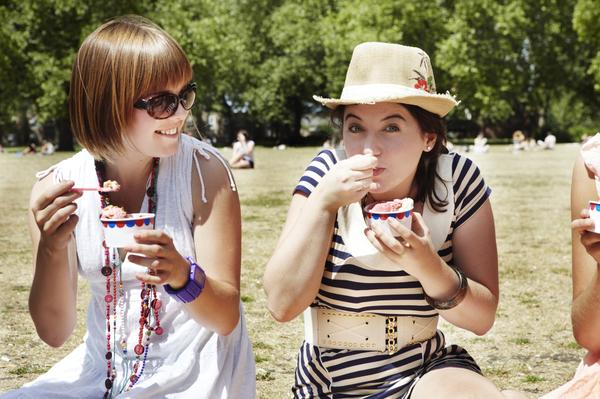 When news outlets like the Boston Globe report on the success of the frozen yogurt trend, you know that you've made a smart investment in a frozen yogurt business. Still, it doesn't hurt to focus on ways to get more customers in, especially during colder months when people might be less apt to crave a frosty treat. Follow these tips to drive more consumers to your frozen yogurt business – and keep them coming back for more.
1. Offer Seasonal Varieties
Even when your frozen yogurt shop offers dozens of flavors, it can get boring if that's all you ever offer. Get customers to check in monthly or even weekly to see what the limited time flavors are. For example, offer peppermint in December and pumpkin in October. Or go with a brand name variety like Jelly Belly around Easter. Click here to see some of the many flavors of frozen yogurt you can offer at your business.
2. Have a Rewards Program
Offer a punch card or a scan-able loyalty card system where customers earn points for every dollar spent or a punch for every certain amount of ounces purchased. Once they hit a certain amount, they get a free yogurt. People are more likely to come back knowing that each purchase gets them closer to a free yogurt, and seeing your loyalty or punch card in their wallets will inspire them to stop by even when they didn't plan to.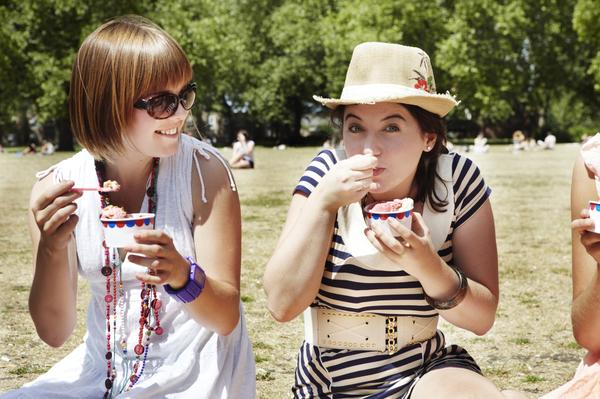 3. Redesign Your Website
Even though no one's going to shop online for self-serve frozen yogurt – unless you offer to-go pints that customers can reserve and then pick up – they are going to use your website to gauge your business. With smartphones and tablets most people's go-to tools of choice for looking up restaurants, local desserts and things to do, you need your website to stand out. Make it fun, professional and convenient to navigate. Include a menu of all of your flavors and update it regularly as you switch out flavors for the season.
4. Expand Your Offerings
As delicious as frozen yogurt is, it's not everyone's cup of tea – so offer things like cups of tea. Expanding what you offer, so long as the focus remains on the frozen yogurt, will encourage yogurt-abstaining friends and family of yogurt-lovers to order something while they're there and drive in more business in the first place. Some offerings that might go well with your business include:
Gourmet coffees
Flavored teas
Sandwiches
Soups
Cakes
Cupcakes
Most any dessert or light lunch food compliments the frozen yogurt business, so don't limit yourself to this list.
When handed a golden formula like a frozen yogurt franchise, it's tempting to ease into complacency because you know it will do well. However, there's more to running a thriving frozen yogurt franchise than investing in a turnkey startup kit and waiting for the business to come to you. Strive to attract new customers and keep them coming back with a few simple tips.